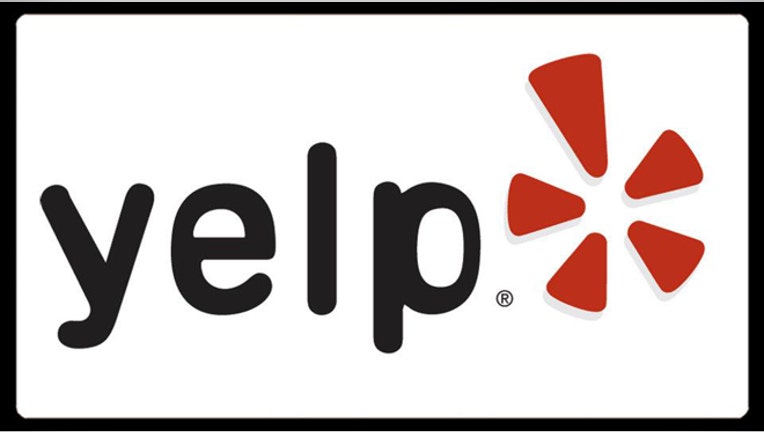 Shares of online consumer-review company Yelp (NASDAQ:YELP) soared more than 60% higher in its public debut on Friday, an impressive start for the young yet unprofitable company.
After pricing late Thursday at $15 a share, which was at the high end of the expected range, Yelp opened at $22.01, a 47% jump from the IPO price.
Yelp continued to build on its momentum, recently trading up 62.93% at $24.47.
San Francisco-based Yelp is likely the last of a string of next-generation Internet companies to go public before social-networking king Facebook, whose expected IPO has captivated Silicon Valley and Wall Street.
Founded in 2004 by a pair of PayPal engineers, Yelp combines social networking, local commerce and mobile communications.
Yelp, which debuted on NYSE Euronext's (NYSE:NYX) New York Stock Exchange, priced its IPO at $15 a share, compared with an expected range of $12 to $14. The IPO raised $107 million and gives the company a valuation of $899 million.
The company lays claim to about 66 million current monthly unique visitors and enjoyed a 74% surge in 2011 revenue to $83.3 million. However, Yelp is stuck in the red, posting a net loss of $16.7 million last year.
Yelp's IPO is being run by Goldman Sachs (NYSE:GS), Citigroup (NYSE:C) and midsize investment bank Jefferies (NYSE:JEF).
The Yelp debut follows a slew of recent Internet offerings, including daily deals site Groupon (NASDAQ:GRPN), LinkedIn (NYSE:LNKD) and Zynga (NASDAQ:ZNGA).
Earlier this year Facebook filed paperwork for an IPO that would be the largest Internet debut ever, raising $5 billion and giving the social-networking company an impressive valuation of $75 billion to $100 billion.