Building Good Credit is an Investment for the Future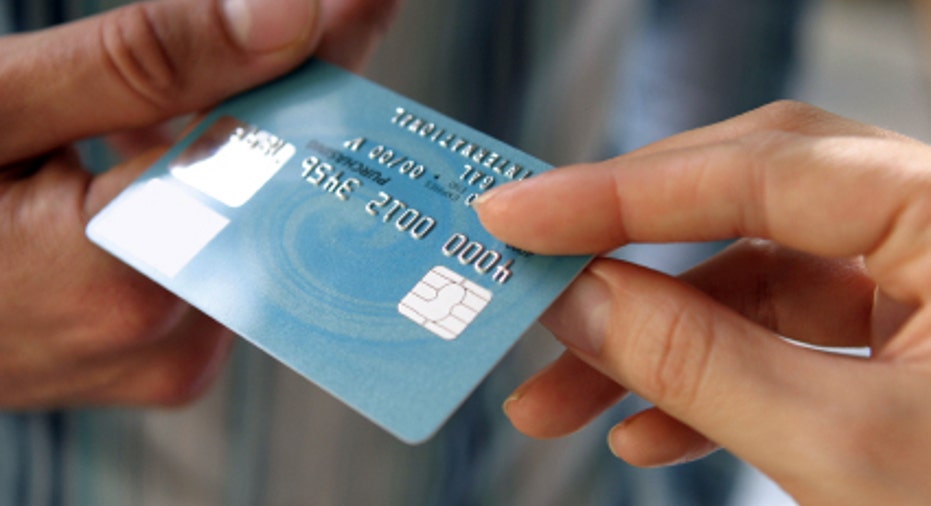 A good credit history demonstrates your ability to pay for what you buy and use, and indicates to potential lenders that you are a responsible borrower. Without it, you may find it difficult to get a mortgage, buy a car, or go to college, so building and maintaining a strong credit record is essential. Here are five simple methods for developing good credit:
Check your budget
Before borrowing anything, you should first go over your budget to ensure that you can afford to repay whatever you charge on credit. Careful financial planning is vital, as late repayments and unpaid debts can send your credit score into a tailspin. Borrowing sensibly and remaining consistent with repayments is the simplest way to show lenders that you are responsible with credit.
Get a credit card
For most individuals, credit history begins with their first credit card. When choosing a credit card, you should shop around to find one that offers a low interest rate and a cash-back percentage on purchases. First-time credit card users should own just one card in order to gain experience managing credit before applying for others. Be sure to stay current on your payments.
Borrow small amounts and reduce debts
According to credit scoring company Fair Isaac Corp. (FICO), the amount you owe carries significant weight in determining your overall credit score. To avoid accumulating large debts, borrow small amounts, as large debts can often be difficult to repay. It is generally considered good practice to remain below 30% of your overall credit limit.
Pay credit card bills on time
Make a habit of ensuring that all credit card bills are paid on time and in full. Some banks offer services, such as payment reminders via email or text, to remind you when payments are due. You should also consider having payments debited automatically from your account. Banks consider late payers to be unreliable, so repaying your creditors on time is one of the single biggest contributors to your credit score.
Be vigilant
If you follow these steps, you should see a steady rise in your credit score, but it is important to maintain a watchful eye over your finances. Try not to use your credit card as a substitute for cash when making everyday purchases, as this can cause debt to accumulate rapidly. If you can't make a payment on time, contact your creditor in advance to explain the situation.
Checking your credit score does not affect your record and is a useful way to track your progress. Some companies offer free annual credit reports from the three major credit bureaus in the U.S.