Building a Used-Clothing Franchise for Women of All Ages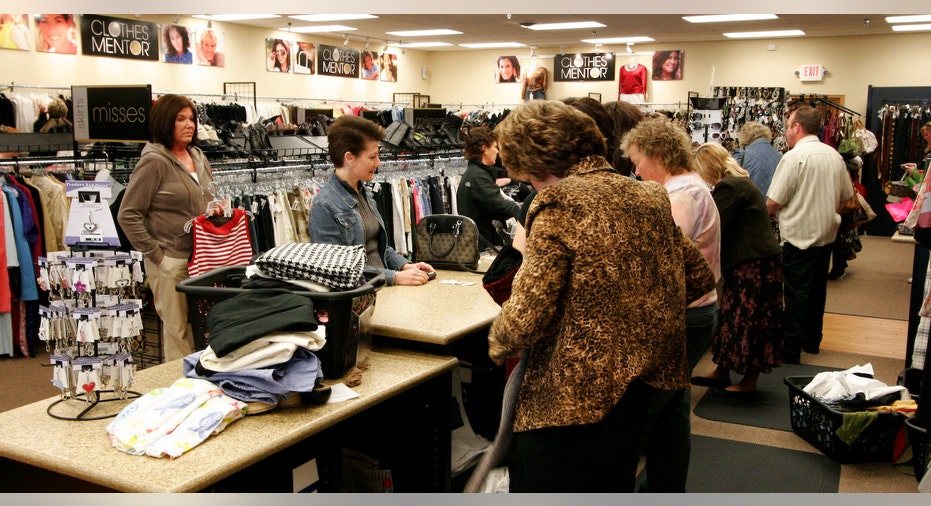 Small Business Spotlight: Clothes Mentor
Who: Ron Olson
What: A franchise company that sells gently used women's clothing
When: 2007
Where: Minneapolis, MN
How: "The concept was buying and selling used women's clothing that appealed to women ages 25-65," says Clothes Mentor CEO Ron Olson. "It was a proven and profitable prototype with three stores in the Columbus, Ohio area," says Olson, who purchased the concept and franchise rights from the original founders.
"We kept the name, redid the logo, the interiors and the exteriors, and brought it up to what looks like a regular retail store," he says. "The stigma of used clothing is something we have to overcome – we almost have to make it look better than a regular retail store."
Today, there are 90 Clothes Mentor stores, and Olson says the company is averaging $1 million a week.
Biggest challenge: Olson says the biggest challenge is getting people to purchase a used-product franchise, rather than a franchise selling a new product or concept.
One moment in time: "It's interesting to see people come out of corporate America and control their own destiny" through franchise ownership, says Olson, when asked what he's proudest of with regards to Clothes Mentor.
Best business advice: "From my standpoint, when I think about my success: You have to have the management tools to be successful, but being in the right place at the right moment is important, too."
Quote from the owner: "It's interesting to read about people who are entrepreneurs and successful, and find out what they're doing right," says Olson.