Build It or Buy It? Apple's Deal Strategy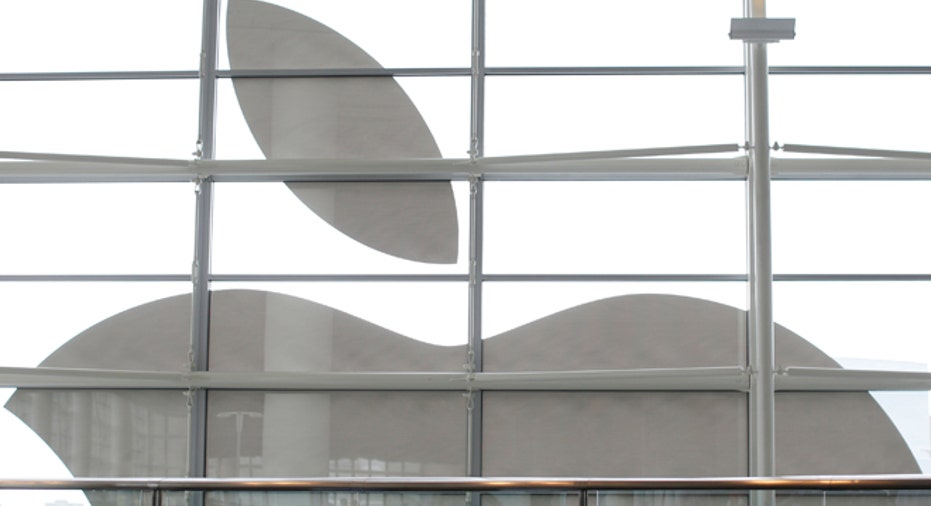 For a company with nearly $200 billion in cash, Apple (NASDAQ:AAPL) knows how to hoard it. In its nearly 40 years of existence, Apple has only purchased one company whose value exceeded $1 billion.
Most of Apple's recent acquisitions have been so small that the purchase price was not disclosed, meaning it was deemed "immaterial." Instead of keeping the businesses running, these startups are often bought in an attempt to get promising engineering teams to work at Apple, a strategy known as "acqui-hires" in Silicon Valley.
Apple has focused its efforts on smaller startups in "an effort to acquire skilled talent as well as intellectual property," said Angelo Zino, analyst at S&P Capital IQ.
Sometimes Apple makes small acquisitions simply to "keep that IP out of the hands of adversaries," alleged Alex Gauna, analyst at JMP Securities. Apple is "good at keeping their cards close to the vest."
Yet these purchases often give clues as to what Apple is working on. Just last week, it was revealed that Apple had purchased Metaio, a German company in the augmented reality space, an indication that Apple may be working on a product that competes with Facebook's Oculus (NASDAQ:FB) or Google (NASDAQ:GOOGL) Cardboard.
Apple also recently acquired Coherent Navigation, a GPS startup that could potentially improve Apple Maps. The company has made a handful of acquisitions in the mapping space, including Locationary and Hopstop.
Other purchase categories have included camera, music and data-driven technologies.
But Apple's biggest acquisition by far has been Beats Electronics, the Dr. Dre-branded headphone and music-listening company they paid $3 billion for last year. Nearly ten-times the size of Apple's previous record purchase, the acquisition was an anomaly, and the details are still murky about what Apple's plans are regarding Beats.
"There must be something there that we fail to see because otherwise it looks to us like they overpaid," said Gauna about the Beats purchase. "The didn't acquire a thriving subscription business and the headsets did not strike us as so strong that Apple couldn't recreate it."
Guana has other acquisition targets in mind for Apple. Nvidia (NASDAQ:NVDA) could be a company that could assist with the development of self-driving vehicles, an endeavor that Apple is rumored to be working on. iRobot (NASDAQ:IRBT) could also help Apple with its expertise in navigation, said Gauna. He could also see Apple buying the action camera-maker, GoPro (NASDAQ:GPRO).
But with market caps in the billions, while easily affordable for Apple, these purchases would be a deviation from Apple's historically lowkey acquisition strategy. Tech giants like Google (NASDAQ:GOOGL) and Facebook (NASDAQ:FB) have been more inclined to roll the dice.
Yet Apple's acquisition strategy may be on the verge of change. While he oversaw the pivotal purchase of Siri,  Steve Jobs was said to be less enthusiastic about buying companies than current CEO Tim Cook.
"Jobs wasn't the type of individual who would ever consider buying revenue," said Zino. Cook is "more willing to use that abundance of cash to make a mega deal."