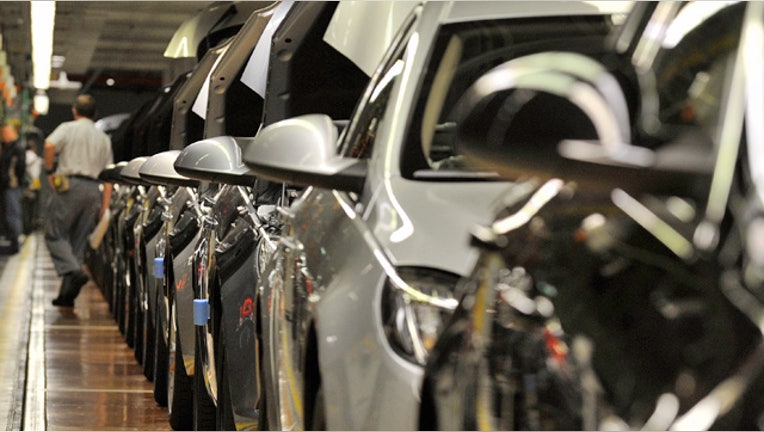 Warren Buffett's Berkshire Hathaway (NYSE: BRK.A) holding corporation has picked up a stake in General Motors (NYSE: GM), buying 10 million shares of the Detroit auto maker.
The new stake was included in regulatory papers filed with the Securities and Exchange Commission on Tuesday.
News of the purchase sent shares of GM higher in after-hours trading. GM is still recovering from bankruptcy and a massive restructuring in 2009. The bankruptcy allowed GM to shed a ton of debt and a big government bailout helped the company get back on its feet. A streamlined operation has helped GM to return to profitability.
A big car maker fits the description of companies favored by Buffett's company. He has said in the past he likes old fashioned companies such as railroads.