Buffett to the Rescue? Billionaire Sinks $5B Into BofA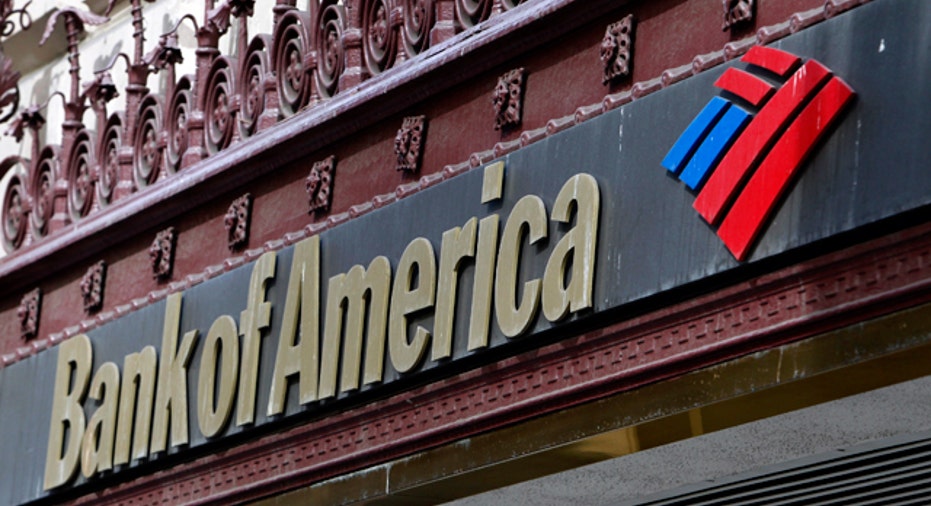 Scoring one of the strongest votes of confidence it could have dreamed of landing, Bank of America (NYSE:BAC) said Thursday that billionaire investor Warren Buffett has agreed to invest $5 billion into the struggling banking giant at very favorable terms.
The news sent shares of BofA rocketing as high as 25% at Thursdays opening bell before retreating. BofA, which leaped 11% on Wednesday, was recently up 16.88% to $8.17 on very heavy volume. The cost to insure BofA's debt against default also fell.
The move was reminiscent of Buffetts decision to sink $5 billion into struggling Goldman Sachs (NYSE:GS) in September 2008 during the frightening financial crisis. That investment paid off handsomely for Buffett and stemmed the bleeding at Goldman.
As with the Goldman move, Buffett is receiving very favorable terms and a relatively cheap stock price in exchange for his powerful vote of confidence.
Bank of America is a strong, well-led company, and I called Brian to tell him I wanted to invest in it," Buffett, the CEO of Berkshire Hathaway, said in a statement, alluding to struggling CEO Brian Moynihan. "I am impressed with the profit-generating abilities of this franchise, and that they are acting aggressively to put their challenges behind them.
Buffett agreed to purchase 50,000 shares of BofAs preferred stock with a liquidation value of $100,000 and carrying a hefty annual dividend of 6%. The preferred stock is redeemable by BofA at any time at a 5% premium.
At the same time, Berkshire will also receive warrants to purchase 700 million common shares of Charlotte-based BofA at an exercise price of $7.132857 -- a level that was quickly conquered on Thursday. Those warrants can be exercised in whole or in part at any time, and "from time to time," during the 10-year period after the transaction closes, BofA said.
Bank of America is focused on their customers and on serving them well, Buffett said. That's what customers want, and that's the company's strategy."
In many ways, Buffett's investment also signals a vote of confidence in embattled Moynihan, who has suffered a number of stumbles since taking over in 2010. He has been criticized for overpromising and underdelivering as well as underestimating the extent of BofA's mortgage liabilities.
We are building the best franchise in financial services and we have laid out a clear plan to deliver long-term shareholder value, Moynihan said in the statement. I remain confident that we have the capital and liquidity we need to run our business. At the same time, I also recognize that a large investment by Warren Buffett is a strong endorsement in our vision and our strategy.
The enthusiasm spread to a number of other financial services companies, including Citigroup (NYSE:C) and Wells Fargo (NYSE:WFC).
The broader markets also enjoyed a brief rally, with the Dow Jones Industrial Average climbing more than 70 points before turning negative.
BofAs shares had cratered to 2-1/2-year lows this week amid widespread fears about the nations largest banks exposure to mortgage liabilities and a potential double-dip recession.
BofA has been slammed, in part, by its disastrous investment in Countrywide Financial, the largest mortgage lender in the country at the time the bank bought it, just prior to the collapse of the housing market.
Before Thursday's big rally, the stock market had been "pricing in the end of Bank of America," influential banking analyst Dick Bove of Rochdale Securities told FOX Business.com on Wednesday.
Bove, who has a "buy" rating on BofA and predicted its stock could hit $14 in the near term, compared the fears about a problem lurking in the bank's balance sheet to a six-year-old's fear of a "monster under the bed."
They simply are incapable of defining what the risk is. They just say, 'I know theres something there and therefore I'm going to sell it,'" said Bove. "Maybe there is a monster under the bed, who the hell knows?