Buffett Tells FBN Cancer Won't Interfere With Duties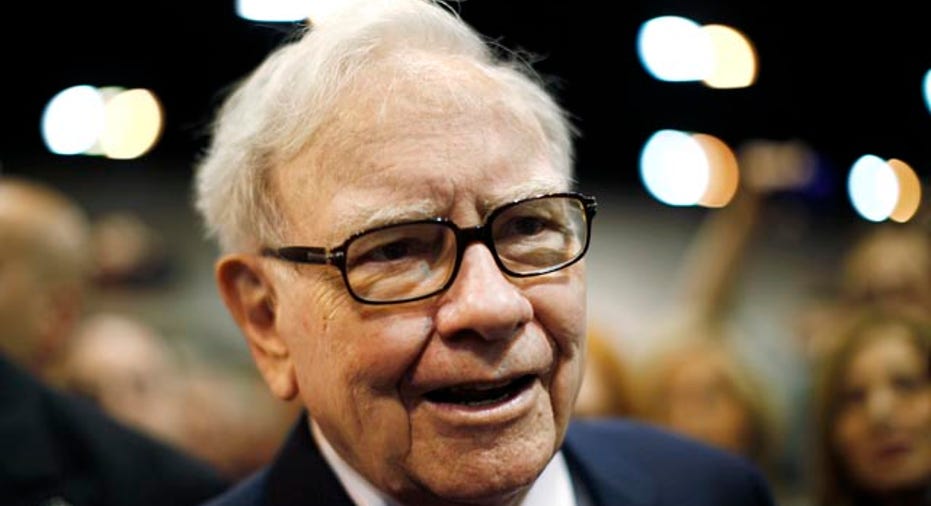 Warren Buffett told FOX Business's Liz Claman Wednesday that he doesn't expect his recently diagnosed prostate cancer to "interfere" with his ability to handle the day-to-day management of his holding company Berkshire Hathaway.
"You don't have to worry at all because I'm not worried," he said in an exclusive statement to Claman, the first since he announced his diagnosis to shareholders in a letter on Tuesday.
"This will have no effect and does not interfere with anything I do," Buffett added.
Berkshire's shares were down 1% in early trading Wednesday.
Buffett, 81, told shareholders Tuesday that he has been diagnosed with stage 1 prostate cancer and that he will begin a treatment of daily radiation in July. He said the treatment will restrict his traveling but in no other way limit his ability to run his business as CEO of Berkshire Hathaway.
He said tests showed no evidence of cancer anywhere else in his body.