Buffett newspaper empire eliminates 148 jobs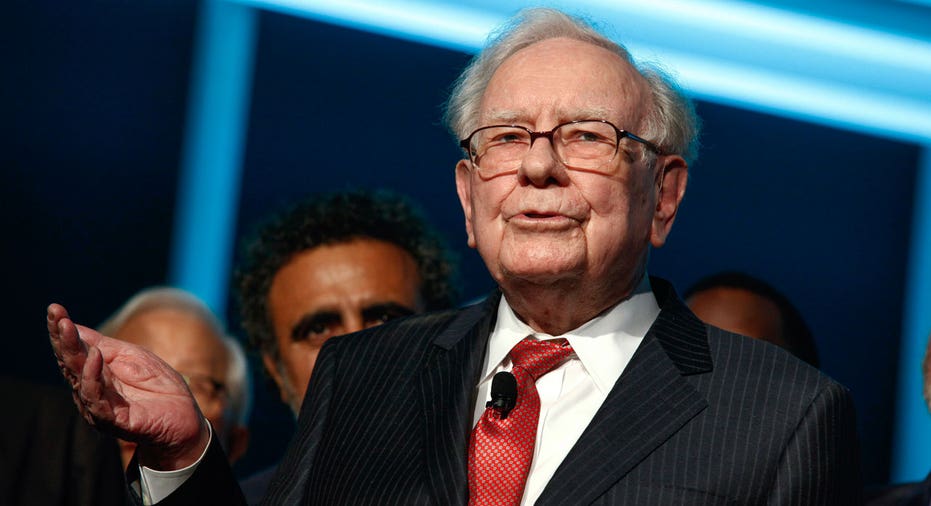 Warren Buffett's newspaper group and Vox Media both announced job cuts this week as the industry remains under pressure.
Buffett's BH Media Group said Tuesday that it's reducing its staff by 148 employees and not filling 101 vacant positions, representing a total of about 6% of its workforce. BH Media told Bloomberg, the first to report the cutbacks, that ad revenue had declined.
Buffett's hometown newspaper, the Omaha World-Herald, said on its website that it was eliminating 43 positions, including vacancies.
The Richmond-Times Dispatch in Virginia and the Press of Atlantic-City also announced that they were reducing headcount.
Vox Media CEO Jim Bankoff announced on Wednesday plans to lay off about 50 employees, or about 5% of total staff, with the Racked, Curbed, SBNation and video services teams bearing the brunt of the cuts. Bankoff said the changes are need to ensure the strength of company, which has seen growth in both audience and revenue.
The company said it will continue to invest in initiatives such as podcasting and the production arm of Vox Entertainment.
According to the Hollywood Reporter, Bankoff said the decision was "one of the toughest days we've had as a company."
The layoffs are the first for the company, while Buffett's newspaper group has made cuts before.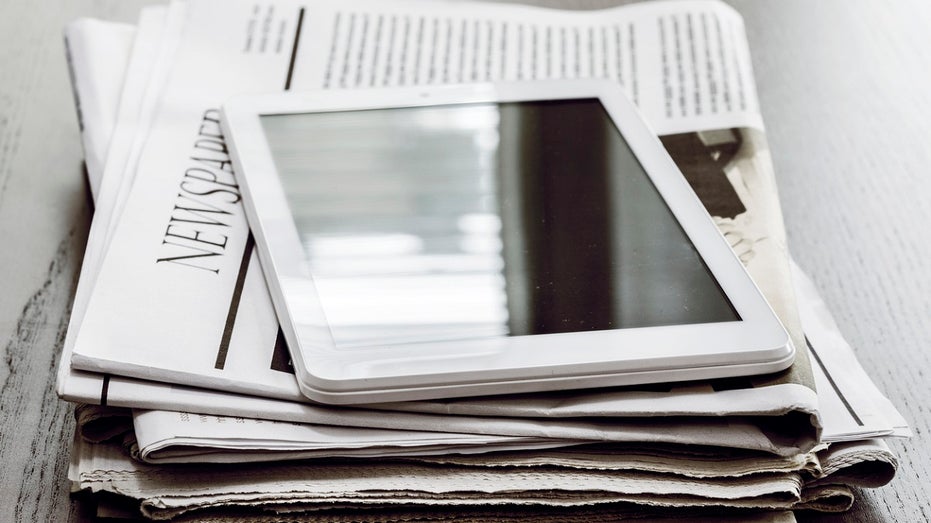 Last year, BH Media Group eliminated more than 289 jobs, including 108 vacancies. The company said it is currently testing several new digital business models to meet consumers' shift to online.
Layoffs have been commonplace in the media industry. CNN Digital recently announced 40 jobs cuts as part of its restructuring plan to consolidate and reduce costs. In November, BuzzFeed said it was eliminating 100 jobs as the company reorganized its ad efforts.