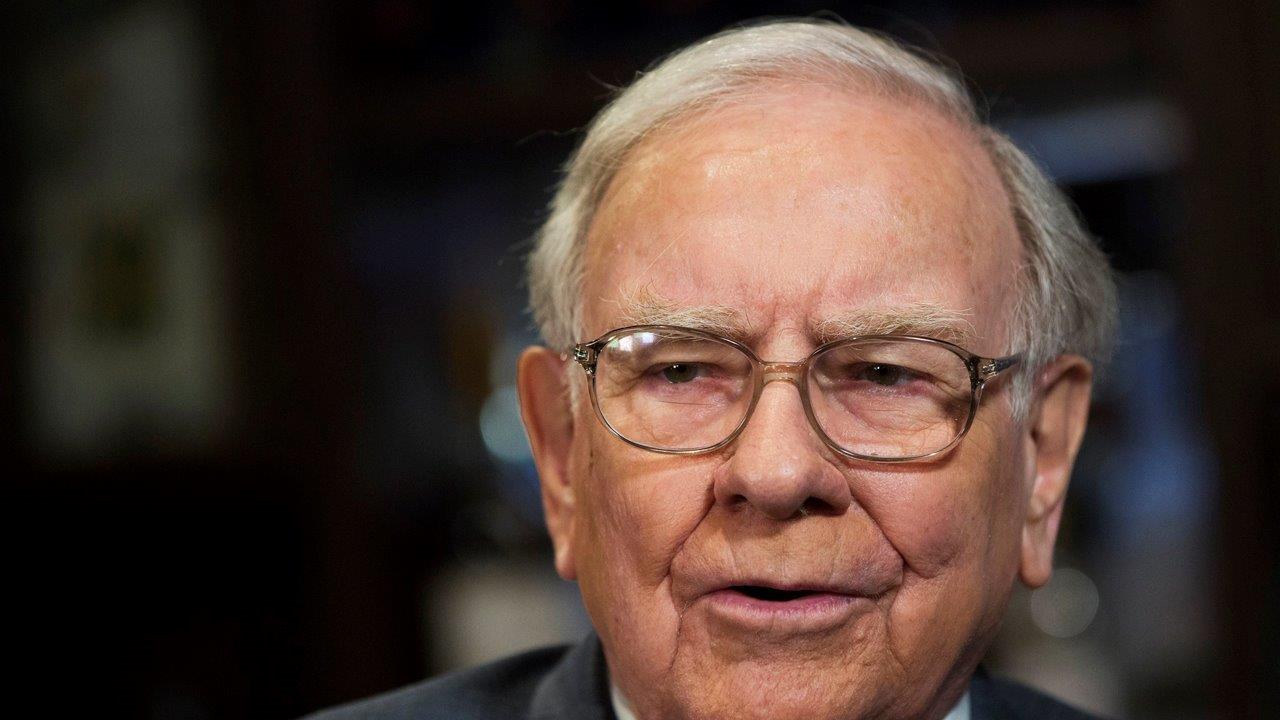 American Express (NYSE:AXP) CEO Ken Chenault said Saturday he would like to see more growth in the economy.
"At the end of the day we feel good about our performance because we have a very diversified business platform," Chenault told FOX Business' Liz Claman at the annual Berkshire Hathaway (NYSE:BRK.A) shareholder meeting in Omaha, Neb. "Most of the growth is really being generated by the actions that we're taking in the marketplace."
The Amex CEO said the company's first quarter was "very, very good" and is optimistic about the momentum the business is building.
According to Chenault, the company has also seen success with its Platinum card, a premium travel reward credit card with an annual fee of $550. Users of Platinum are able to receive $200 in annual Uber credits, a $200 airline fee credit and 5X Membership Rewards points on flights and eligible hotels booked directly with airlines or with American Express Travel.
"2016 was the best year in the history of Platinum, in terms of both cards and spend. So we feel very good about the Platinum," he said.