Budweiser just released its Super Bowl LII ad: Here's a look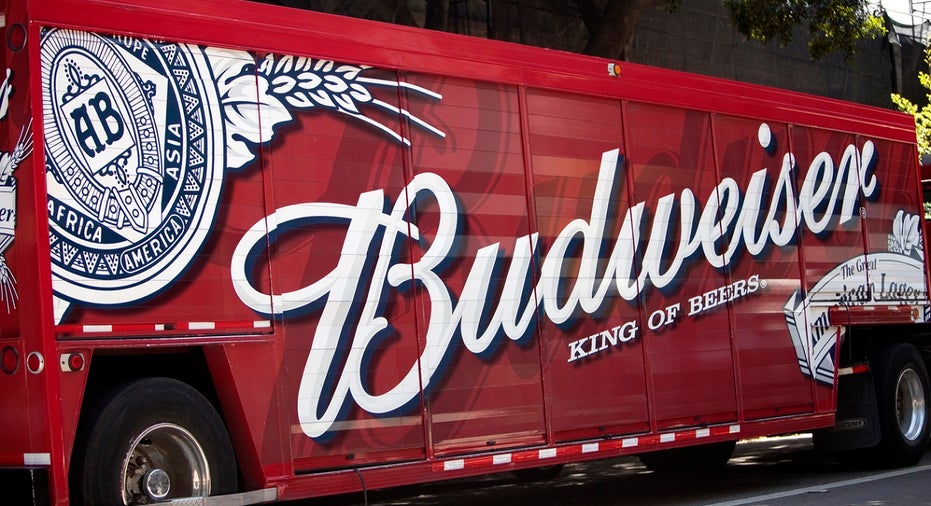 Anheuser-Busch InBev released its much-anticipated Budweiser commercial on Friday that is set to debut throughout Super Bowl LII.
The ad, "Stand By You," showcases the company's employees turning a Budweiser plant into a clean drinking water facility, which fills beer cans with fresh water for disaster relief victims throughout the country.
In August, the company made headlines when it turned its Cartersville, Georgia plant into an emergency water center to help thousands of Hurricane Harvey victims get access to clean drinking water. In 2017 alone, the company said it has provided more than three million cans of water to disaster areas in Texas, Florida, California and Puerto Rico.
"This is not something that we are doing today just for the Super Bowl, we have been really working on this for 30 years, and it's a global initiative to make sure our company does what it thinks is the right thing to do," Michel Doukeris, Anheuser-Busch CEO and AB InBev North America Zone president told FOX Business. The program first launched in 1988 and to date, it has provided over 79 million cans of water for areas stricken by natural disasters.
But Doukeris, who has been at the helm for less than month, added that the ad isn't a ploy to toot the company's own horn or to get millennials interested in the iconic drink again, after seeing sluggish beer sales in recent years.
"These ads are very relevant to everybody, every single customer that we have out there. But it is true with millennials that they pay much more attention to that [stuff] and they give much more credit companies that are working on things like that," he added.
Earlier this month, Budweiser fell to the fourth spot among the top best-selling beers in the U.S, according to a Beer Marketer's Insights report, with Miller Lite claiming its old spot. Bud was officially dethroned of the top spot to its sister brand, Bud Light, in 2001. Today, "the king of beers" now holds a 6.2% market share of beer in the U.S., down from 6.6% in 2016.
"Older brands like Budweiser face multiple challenges. Millennials have not been as strong as purchasing block for older brands as previous generation, and there seems to be a lack of credibility for some, but not all, larger corporations." Paul Gatza, director of Brewers Association said, adding that the company is far from struggling, however.
"I am not aware of a more profitable time for Anheuser-Busch inBev. While volumes may be declining in the United States. the profitability is still massive," Gatza added.
Last February, the company found itself in a bit of a snafu, after its Super Bowl ad featured the immigrant story of its founder Adolphus Busch, which debuted online days after President Trump issued an executive order banning immigrants from several Muslim countries.
The ad, "Born The Hard Way," prompted calls from people to boycott the company over the political tone.
Yet Doukeris said despite some criticism, the ad was a huge success, not only in the U.S. but globally.
"By telling the story of our founder and all the work it took to put a company like this together at that time, it connected very well to our customers and had a lot of impact in quality credentials. That spot was a hit, not only in the U.S. but globally. It travelled a lot through our social channels," he said.
But he said does understand how important the company's Super Bowl commercials are to some of its die-hard fans, adding that classic Clydesdale commercials will soon make a comeback throughout the company's social channels.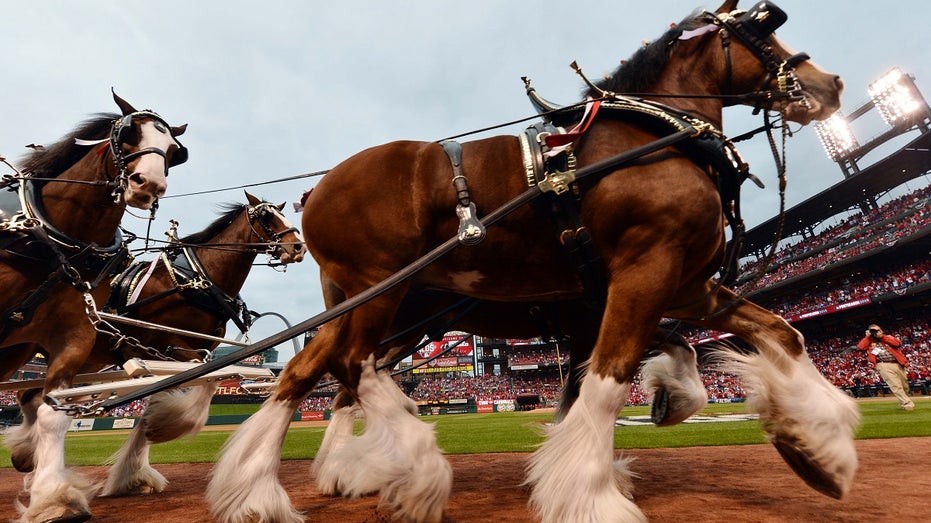 "[Consumers] call us on our call center all year long and the number one thing that we hear is what are we going to have this year in the Super Bowl and are you guys featuring the Clydesdales again?"