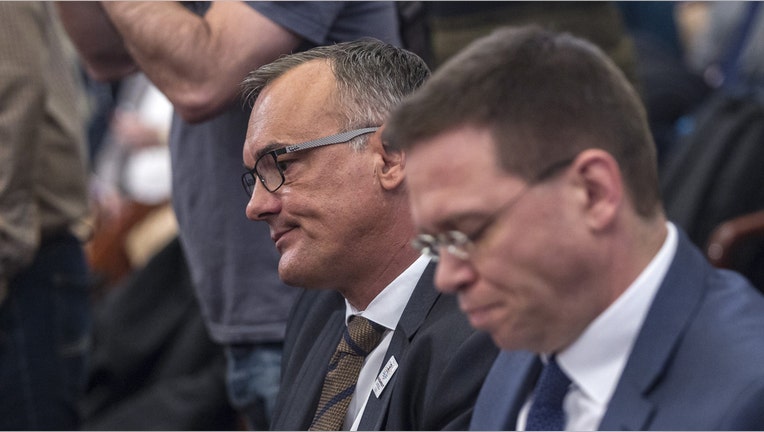 The Hungarian government and pro-government media are blaming the opposition for "shattering the Olympic dream'" after authorities chose to withdraw Budapest's bid to host the 2024 Summer Olympics.
The decision by the government, the Budapest mayor and the local Olympic committee late Wednesday came after it became clear that a new political party gathered more than enough signatures to force a referendum on the issue.
The government said it backed down because there was no longer a "national consensus" on the issue after several left-wing parties backed the referendum.
Thursday's headline in sports daily Nemzeti Sport read "We had a dream," while right-wing daily Magyar Hirlap led with "The left wing has again betrayed the nation" and the strongly pro-government newspaper Magyar Idok said "The opposition shattered our Olympic dreams."