BTIG Elevates Apple to 'Buy,' Sees New Revenue Opportunities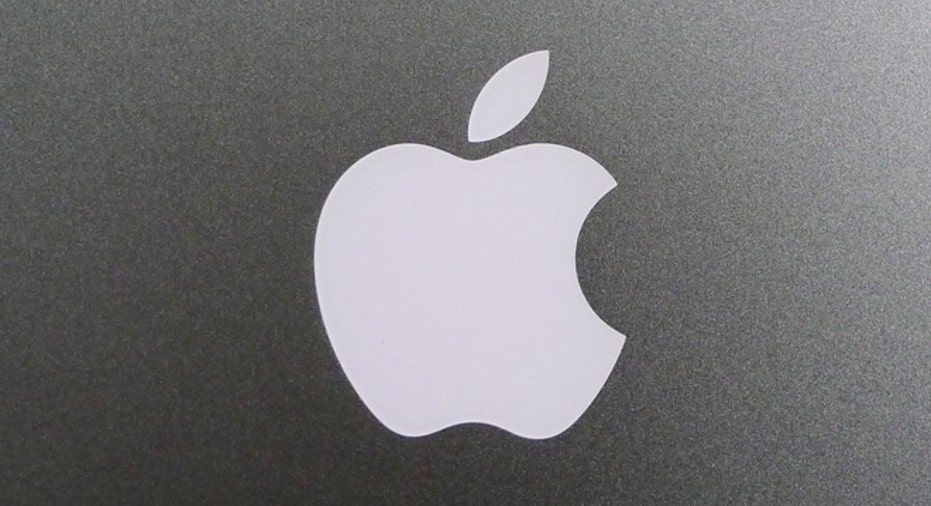 After stumbling through much of 2013, shares of Apple (NASDAQ:AAPL) headed north on Thursday after BTIG slapped a "buy" rating on the ailing tech titan amid expectations for a return to earnings growth in 2014.
Citing the "recognition of the many revenue opportunities that are now available to Apple," BTIG wireless research analyst Walter Piecyk upgraded the beaten-down stock from "neutral" and set a price target of $540.
That represents a multiple of 12 on Piecyk's new fiscal 2014 EPS target of $45.
At the same time, Piecyk cut his 2013 revenue estimates by $6 billion to $174 billion due to lowered expectations for iPhone and iPad sales and cut his EPS estimate by $2.00 to $41.00, representing a 7% annual decline.
In a note to clients, Piecyk said he realizes that the basis for the "buy" rating "relies upon products and services that have not yet been announced and…an expectation that the management team will actually pursue them."
"However, we believe the stock is reflecting low buy-side investor expectations, even if the sell-side has not yet caught up with their estimate revisions," he said.
BTIG, which downgraded Apple back in April 2012, believes the iPhone maker may also benefit from a reversal of the impacts of tighter phone upgrade policies in the U.S. and soon reach a decision on its $150 billion stockpile of cash.
"We once again believe that investors need to take a deep breath during the rapid drop in the stock and leading into what could be a difficult quarterly" to consider the positives, Piecyk said.
BTIG said its upgrade assumes management will unveil a dividend policy by the end of March, reassuring antsy investors who want to see Apple return more cash to shareholders.
Piecyk said there is "plenty of cash" for Apple to announce a dividend or buyback as well as "a large acquisition that leverages its large installed base of iOS users."
Wall Street responded positively to the upgrade, driving shares of Cupertino, Calif.-based Apple up 1.03% to $432.78 Thursday morning. Even with the rally, Apple remains off nearly 19% on the year and 39% from its all-time high of $705.07 set in September.