BSI loses assets amid 1MDB investigation, EFG closes takeover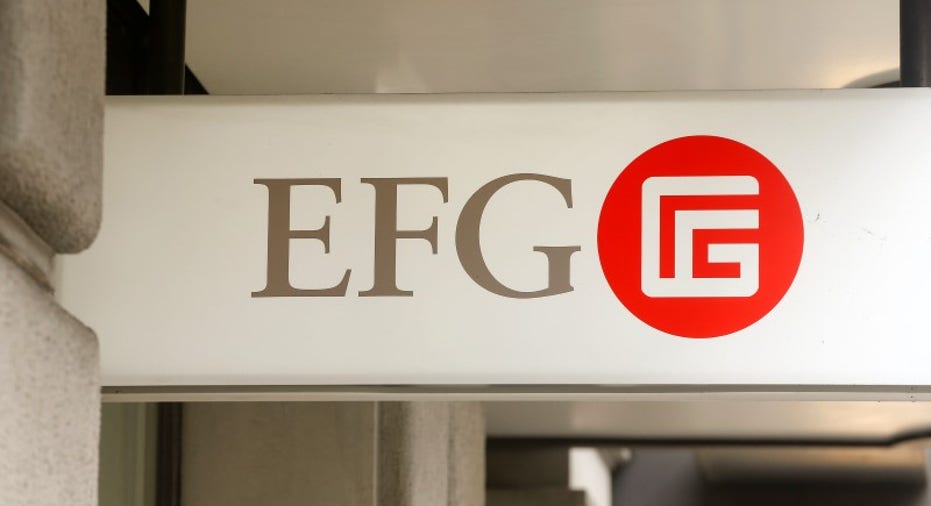 Swiss private bank EFG International's newly acquired BSI business suffered net new money outflows of 17.8 billion Swiss francs ($18 billion) in the first 10 months of 2016 amid sanctions over ties to a scandal-hit Malaysian state fund.
EFG said on Tuesday it had completed the acquisition of BSI from Brazil's Grupo BTG Pactual SA for a preliminary 1.06 billion Swiss francs, 10 million francs more than it estimated in August.
Presentation slides on EFG's website showed BSI's net new assets fell mainly due to the "announcements relating to the Malaysia matter in May".
Singapore in May ordered BSI to close its operations in the city state while Switzerland began criminal proceedings against the private bank in the biggest international crackdown on financial entities dealing with Malaysian state fund 1MDB.
Swiss financial watchdog FINMA said at the time that it found BSI in breach of money laundering regulations in connection with 1Malaysia Development Berhad.
EFG's net new assets fell by 0.6 billion francs during the first 10 months of this year, it said. With around 148 billion francs in assets under management, the combined bank will rank only sixth among Swiss private banks, according to the presentation, instead of the fifth place it aimed for initially.
EFG confirmed medium-term targets to grow revenue-generating assets under management by 3-6 percent a year, have a cost-to-income ratio below 70 percent and a revenue margin of at least 85 basis points after it finishes integrating BSI.
It will give an update on the integration plan, synergies and restructuring costs on Dec. 8.
Grupo BTG Pactual SA said in August that BSI saw net second-quarter new money outflows of 6.3 billion Swiss francs.
Shares in EFG were down 2.3 percent by 0545 ET, lagging a 0.4 percent dip in the European banking index.
The tie-up, announced in February, was originally expected to cost 1.33 billion francs before the purchase price was lowered to 1.05 billion in August.
The total consideration comprises 575 million francs in cash, 86.2 million EFG shares valued at 454 million francs and 31 million francs of AT1 instruments issued by EFG.
The bank said the total capital ratio for the combined group stood at 19.4 percent under Swiss GAAP.
"As a security for potential indemnification claims by EFG International, 51 million EFG shares have been transferred into a Swiss escrow account and will be locked up for two years," it said.
The price of 0.76 times tangible book value will generate estimated negative goodwill of 329 million francs, it added.
($1 = 0.9861 Swiss francs)
(Reporting by Silke Koltrowitz; Editing by Michael Shields and Susan Fenton)