Brokers Boost eBay on Fed Rules, Valuation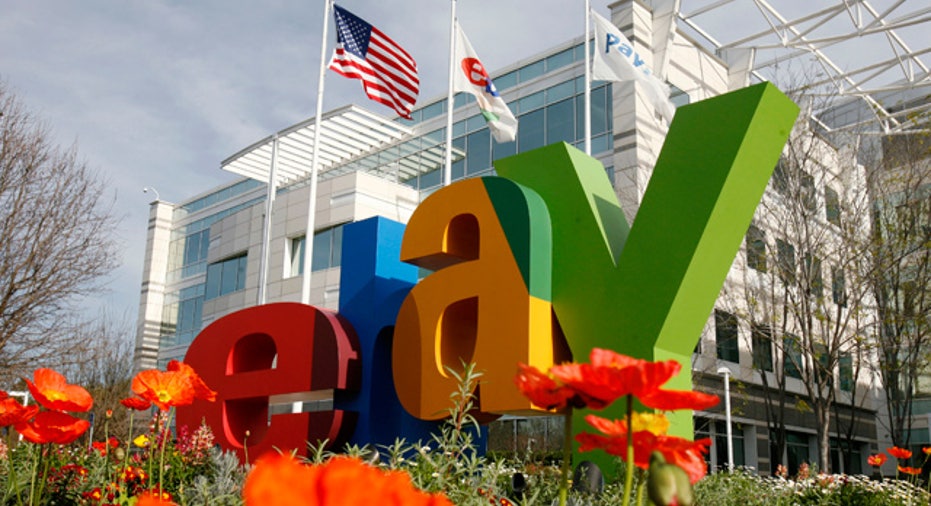 Shares of eBay (NASDAQ:EBAY) leaped more than 4% Thursday morning as a pair of brokerages slapped a buy rating on the online auction site in part on the Federal Reserve excluding alternative networks like PayPal from new rules that cap interchange fees.
According to Reuters, Citigroup upgraded the San Jose-based tech company to buy from hold and upped its price target to $38 from $36. Bank of America-Merrill l Lynch boosted eBay to buy from hold, but kept its $38 target.
The upbeat analyst notes come after the Fed eased new rules regulating the amount of money banks can charge merchants to process debit-card purchases. That news lifted shares of credit-card giants Visa (NYSE:V), American Express (NYSE:AXP), Discover (NYSE:DFS) and MasterCard (NYSE:MA).
The central bank also decided third-party payment systems that dont rout transaction data, like eBays PayPal, wont be regulated as a payments network and wont be subject to the so-called Durbin amendment.
"... we view the new Debit Card Interchange Fees structure as neutral to PayPal, and hence to eBay," Citi analysts wrote, according to Reuters.
The analysts also cited an attractive valuation for eBay, which had seen its stock slump 18% in just two months.
EBays stock jumped 4.86% to $32.36 shortly after Thursdays open.