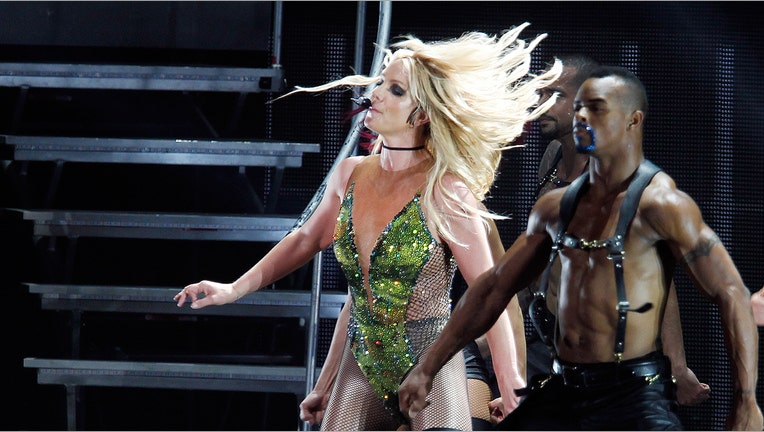 A top Pepsi executive on Wednesday denied rumors that pop star Britney Spears is the frontrunner to perform at the next Super Bowl halftime show in February 2018.
"I can tell you it's not Britney," Justin Toman, PepsiCo's head of sports marketing, said during a panel at the Venues Now Conference in Los Angeles, according to Variety.
Pepsi has been an NFL sponsor since 2002 and has sponsored every Super Bowl halftime show since 2013. Spears previously performed alongside rock band Aerosmith at Super Bowl XXXV in 2001.
Toman added that Pepsi and the NFL collaborate on deciding who will perform during the Super Bowl.
"It's us, the artist and the NFL, and at the end, everybody has to align," Toman said, adding that the NFL "contracts the performance."
The New York Daily News reported Monday that Spears' team has had "secret discussions" regarding a performance during the halftime show.
"Britney has made it clear to her team that it is a dream to perform at the Super Bowl," a source reportedly told the New York newspaper. "She has the hits package and appeal to be a headliner."
Lady Gaga performed at Super Bowl LI's halftime show last February. The game drew an average audience of 111.3 million viewers on Fox.