Britain's financial watchdog revisits Barclays' Qatari cashcall probe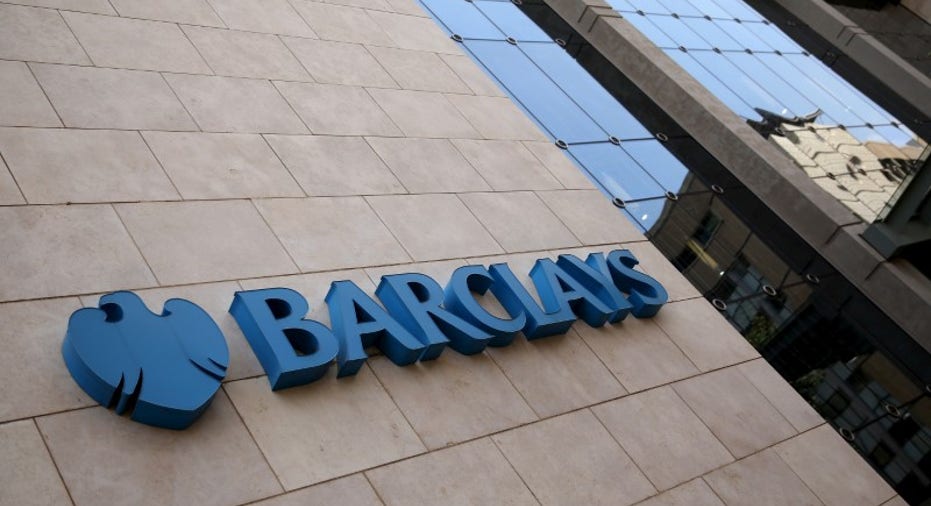 Britain's markets watchdog has resumed its investigation into payments made by Barclays in the course of a 2008 emergency fundraising, after reviewing new evidence that could see it reconsider a 50 million-pound ($62 million) fine imposed in 2013.
Two sources familiar with the situation said the Financial Services Authority (FCA) was taking a fresh look at the case, four years after it accused Barclays of being "reckless" for not disclosing all its fees and arrangements with Qatari investors.
A disclosure of new documentary evidence has prompted the bank to launch a fresh round of interviews, one of the sources said on Thursday. No further details were immediately available.
The move comes as a separate criminal investigation by the Serious Fraud Office (SFO) into the multi-billion pound 2008 fundraising, which allowed Barclays to avoid a state bailout at the height of the credit crisis, is reaching a conclusion.
The FCA said in 2013 that Barclays failed to disclose payments of 322 million pounds in advisory fees to Qatari investors and said it intended to fine the bank 50 million pounds.
Barclays has said it would contest the findings and the case has been on hold pending the outcome of the SFO investigation.
The bank recently released fresh documents to SFO investigators which it originally claimed were confidential because they were protected by legal professional privilege.
Barclays and the FCA declined to comment.
The FCA's case centers in part on whether the bank adequately disclosed the so-called advisory services agreements to Qatari investors.
The Financial Times first reported the re-opening of the FCA probe on Thursday.
(This story was refiled to remove extraneous word 'ago' in second paragraph)
(Editing by Greg Mahlich)