Bristol-Myers Squibb to Take $1.8B Charge for Ending Hepatitis-C Trial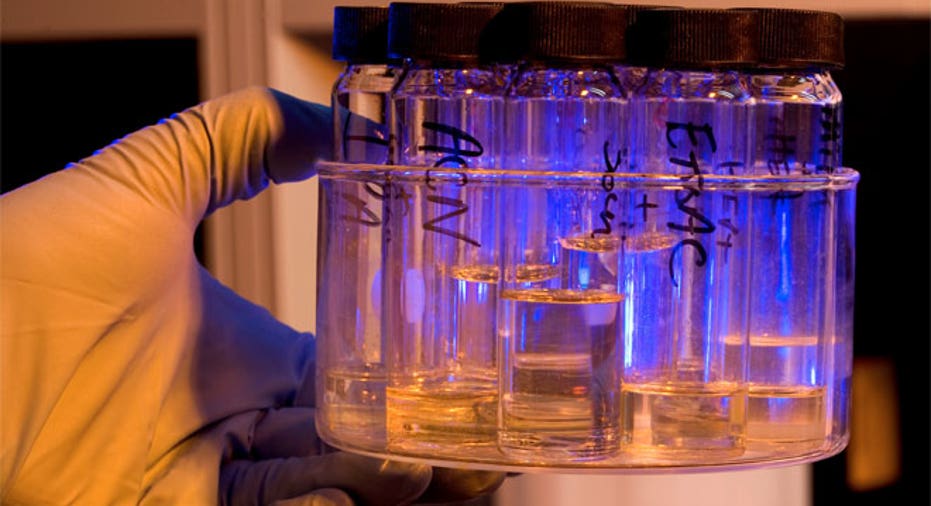 Bristol-Myers Squibb (NYSE:BMY) said on Friday it will take a pre-tax charge of $1.8 billion in the third quarter related to the scrapping of a highly-anticipated hepatitis C drug trial earlier this month after one of its study patients died of heart failure.
The New York-based company, which disclosed of the impairment charge in a regulatory filing on Friday morning, said it does not expect to incur further costs related to the study.
The pharmaceutical giant voluntarily stopped the mid-stage trial of the drug BMS-986094 earlier this month "in the interest of patient safety" after one of the study's patients died and several others were hospitalized.
Bristol had acquired the drug through its $2.5 billion February purchase of Inhibitex.
The impairment charge will likely be recorded as a one-time cost when Bristol reports third-quarter earnings later this year.
Shares of the company were up just under 1% to $32.37 in relatively light trade.