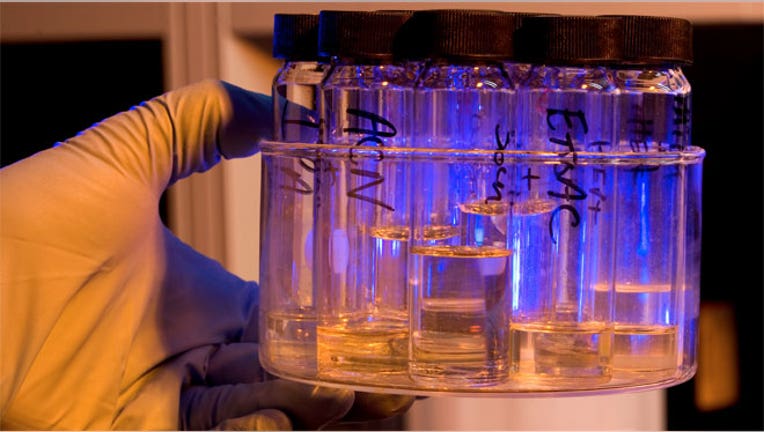 Bristol-Myers Squibb Co said it was voluntarily recalling six lots of the injectable version of its blood thinner, Coumadin, in the United States, after particulate matter was found in some unreleased samples.
The recall is a "precautionary measure" and no complaints or adverse events related to the drug have been reported so far, the company said in a statement published on the U.S. Food and Drug Administration website on Tuesday. (http://1.usa.gov/1qNGUdg)
Coumadin tablets are not impacted by the recall, the company said. Bristol-Myers discontinued Coumadin injection in early April.
The recall involves lots distributed between November 2011 and January 2014.
The company said it initiated the recall after investigations found some contaminated 5 mg single-use vials of the injection.
The New York-based company's shares were largely unchanged at $48.06 on the New York Stock Exchange on Tuesday.