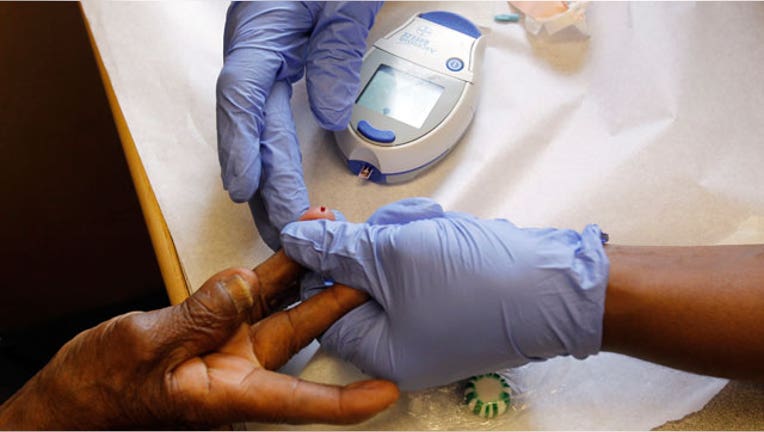 Bristol-Myers Squibb (NYSE:BMY) said it is buying smaller rival and diabetes-focused Amylin (NASDASQ:AMLN) for about $5.3 billion.
Shares of Amylin soared nearly 9% to multi-year highs on Monday, while Bristol-Myers climbed 1% to a 10-year high.
The deal calls for Bristol-Myers to buy San Diego, Calif.-based Amylin for $31 a share. Including Amylin's debt, the total value of the transaction is $7 billion. The shares will be acquired through a tender offer, following which the companies will undergo a second-step merger.
The deal gives Bristol-Myers a robust pipeline of type-2 diabetes drugs, including Amylin's novel GLP-1 franchise that houses Byetta and Bydureon, which is the first ever once-weekly therapy for type 2 diabetes patients.
The announcement comes less than a week after the U.S. Supreme Court upheld President Barack Obama's health-care law that is expected to make it easier for people with pre-existing conditions like diabetes to access insurance.
Bristol-Myers also said it has inked a deal with AstraZeneca (NYSE:AZN) building off their existing diabetes alliances that calls for the joint development and commercialization of Amylin's products.
Under the terms of that deal, AstraZeneca will make a $3.4 billion cash payment to Amylin, which will be a wholly-owned subsidiary of Bristol-Myers. If AstraZeneca chooses to pay another $135 million, it will be able to establish equal governance rights over key strategic and financial decisions over Amylin, Bristol said in a statement.
The agreements have been approved by the boards of directors of all three drug companies.
AstraZeneca said its deal with Bristol-Myers will have "an immediate positive impact on revenues," and is in line with its strategic to enhance top-line growth and strengthen its late-stage pipeline.
"Amylin's innovative diabetes portfolio, talented people and state-of-the art manufacturing facility complement our long-standing leadership in metabolics," Bristol-Myers CEO Lamberto Andreotti said in a statement.