Branching into Services, Trulia to Buy Software Maker Market Leader for $355M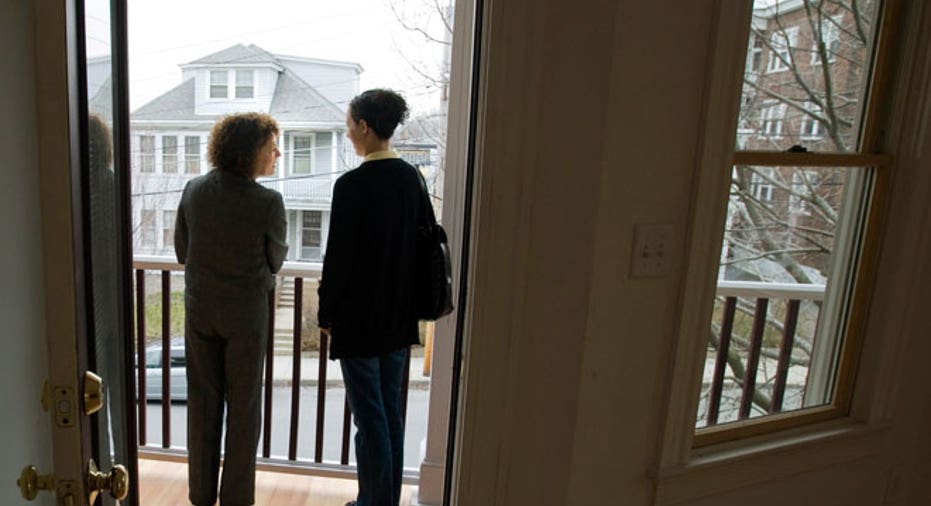 In a bid to diversify into services, Trulia (NASDAQ:TRLA) inked a $355 million deal on Wednesday to acquire real-estate software maker Market Leader (NASDAQ:LEDR), giving the combined company an industry-leading 46,000 premium subscribers.
The cash-and-stock transaction values Kirkland, Wash.-based Market Leader at about $11.33 a share, representing an 18% premium on its Tuesday closing price of $9.61.
Market Leader's shareholders are to receive $6 in cash and 0.1553 Trulia shares for each share they own.
Generating $45 million in annual sales, Market Leader is a provider of software as a service-based customer relationship management software in the real-estate industry. The company partners with major real-estate brokerages and franchisors to help agents make sales.
"Our acquisition of Market Leader will create unprecedented value for our customer base while also accelerating our growth," Trulia CEO Pete Flint said in a statement.
The combined company will have about 46,000 premium subscribers, giving it more than any other online real estate marketplace.
The acquisition marks a diversification by San Francisco-based Trulia into the service sector of the fragmented real estate software industry.
The deal, which is subject to approval by Market Leader's shareholders and regulatory approval, is expected to close during the third quarter.
Trulia said the combined company will remain headquartered in San Francisco, although Market Leader will keep a presence in Kirkland.
Shares of Market Leader rallied 16.13% to $11.16 in premarket trading on Wednesday. Trulia's shares dropped 2.18% to $33.59 in response to the news, setting them up to dip into their 2013 surge of 111%.
J.P. Morgan Chase (NYSE:JPM) advised Trulia on the transaction, while Market Leader was advised by GCA Savvian Advisors.