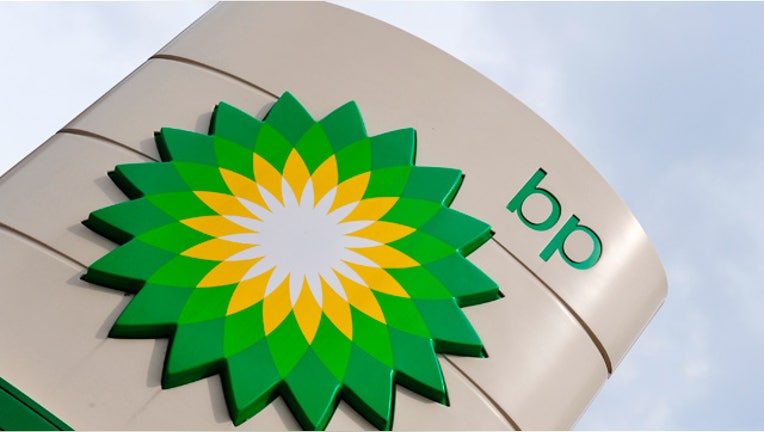 BP announced on Tuesday a third round of spending cuts and more asset sales in the coming years to tackle an extended period of low oil prices after third-quarter profits slumped.
The British oil and gas company has already sold nearly $50 billion in assets since the deadly 2010 Gulf of Mexico spill and said on Tuesday it was expecting an additional $3-5 billion of divestments in 2016.
Oil companies have been aggressively cutting spending and operating costs over the past year to deal with the sharp drop in cash flows due to lower oil prices. The cuts have resulted in thousands of job losses and the scrapping of many new projects.
BP said that its capital spending, known as capex, for this year would now come in at close to $19 billion, down from a previous estimate of under $20 billion, and capex would fall to $17-19 billion a year through to 2017. This is the third time the company has reduced its 2015 capex target from an original goal of $24-$26 billion.
"We are now in action to rebalance our financial framework in this new price environment," Chief Executive Bob Dudley said in a statement.
BP shares traded 2 percent higher just after the market opened following the better-than-expected results, outperforming the European oil and gas sector which was down 0.2 percent.
Benchmark Brent oil prices averaged $50 a barrel in the third quarter of 2015, down from $61.9 a barrel in the previous quarter and $101.9 a barrel a year earlier, according to BP.
The company also plans to increase restructuring costs by another $1 billion by the end of 2016 to $2.5 billion.
It has aggressively reduced operating costs by $3 billion for the first nine months of 2015, from a year earlier, and said annual costs in 2017 would be $6 billion lower than in 2014.
BP's debt ratio rose to 20 percent from 15 percent a year ago, in large part in order to pay $20 billion in fines to resolve nearly all claims from the Gulf of Mexico oil spill five years ago, which marked the largest corporate settlement of its kind in U.S. history.
The company maintained its dividend at 10 cents. It said it expects to balance its cashflow by 2017 based on an oil price of $60 a barrel.
STRONG PRODUCTION
The oil producer reported better-than-expected third-quarter underlying replacement cost profit, the company's definition of net income, of $1.8 billion, compared with analysts' consensus of $1.2 billion.
The results were supported once again by a big yearly gain in profits from the refining and trading division, known as downstream, which rose to $2.3 billion in the third quarter from $1.5 billion a year ago.
Despite the steep drop in oil prices, BP ramped up oil and gas production in the third quarter by 4.4 percent from a year earlier, producing 2.242 billion barrels of oil equivalent a day. It said it expected production to rise again in the fourth quarter after the end of seasonal maintenance.
The results were affected by a $756 million charge for non-operating items.
(Editing by Susan Fenton)