Box Loss Widens as Costs Outpace Revenue Increase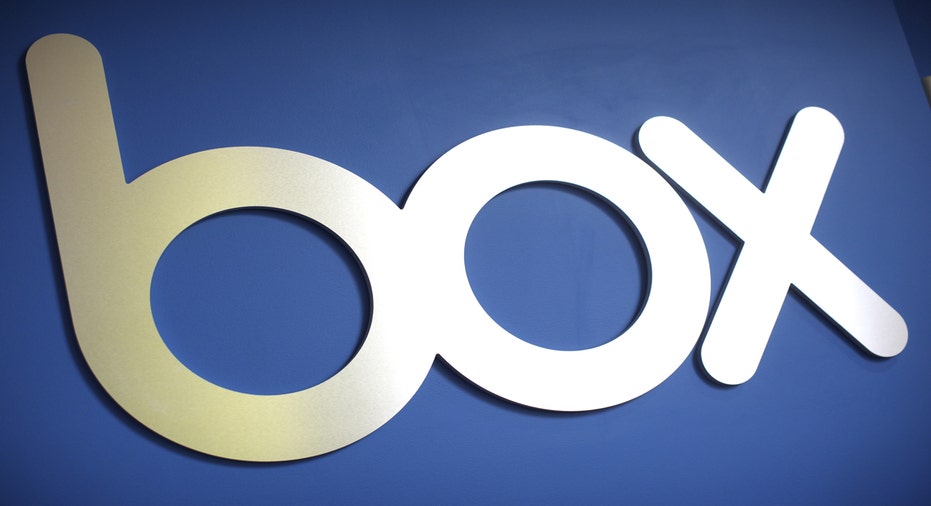 Box Inc. said its loss widened in the third quarter as revenue increased but the online-storage company also ramped up its spending on marketing and research and development.
Box, which went public in January, has a deep repository of registered users for its service of storing, sharing and collaborating on documents—more than 41 million, the company said Wednesday—though relatively few of them pay for it. Box also said Wednesday that its base of paying customers grew to 54,000, up from more than 50,000 in the second quarter.
As it tries to get the word out, the company boosted its spending on sales and marketing to $64 million, up from $55.3 million, and R&D spending jumped to $26.3 million from $12.5 million.
The company also forecast fourth-quarter revenue of $81 million to $82 million. Analysts surveyed by Thomson Reuters expect $81 million. Box also boosted its revenue guidance for the year to a range of $299 million to $300 million from previous guidance of $295 million to $297 million.
"We continued to make significant progress towards achieving positive free cash flow in the fourth quarter of our next fiscal year," said Box co-founder and Financial Chief Dylan Smith.
Overall for the quarter, Box reported a loss of $55.1 million, or 45 cents a share, compared with a loss of $51.2 million, or $3.40 a share a year earlier, when the company hadn't gone public and had far fewer shares outstanding. Excluding certain items, the company's adjusted loss was 31 cents.
Revenue jumped 38% to $78.7 million.
Analysts polled by Thomson Reuters had forecast an adjusted loss of 31 cents on $76.8 million in revenue.
Shares fell 1.6% to $13.94 in after-hours trading. As of Wednesday's close, the stock has risen 9% in the past month.
By Nathan Becker