Bove Cuts Wells Fargo to Sell; Sets $22.50 Price Target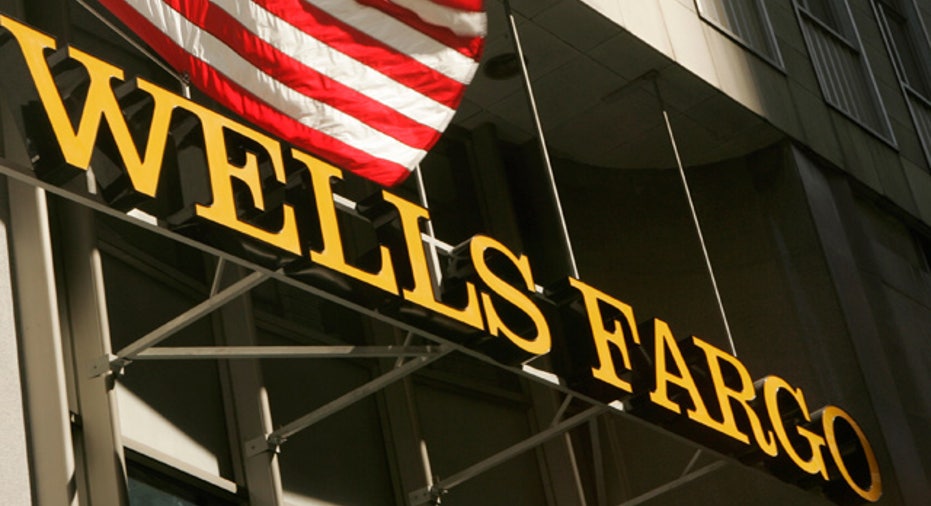 Influential bank analyst Dick Bove slapped a sell rating on Wells Fargo (NYSE:WFC) on Monday, sending shares of the banking giant slumping almost 3%.
The high-profile downgrade is the latest negative development for the financial sector, which has been rocked by a slew of regulatory concerns and new signs the U.S. economic recovery may be stalling out.
Bove, a closely watched analyst at Rochdale Securities, downgraded Wells Fargo to sell from neutral and cut his price target to $22 from $32.50, Reuters reported.
The news hit Wells Fargos stock, sending it dropping 2.49% to $26.19 Monday morning and leaving it down 13% on the year.
Other big banks were also stuck in the red, including JPMorgan Chase (NYSE:JPM), Morgan Stanley (NYSE:MS) and Citigroup (NYSE:C).
The losses are nothing new for big banks. The KBW Bank Index of major U.S. banks lost 4.1% of its value in May, outpacing the 2.3% fall for the Dow Jones Industrial Average.