Botched Trade Causes Apple Stock to Briefly Dive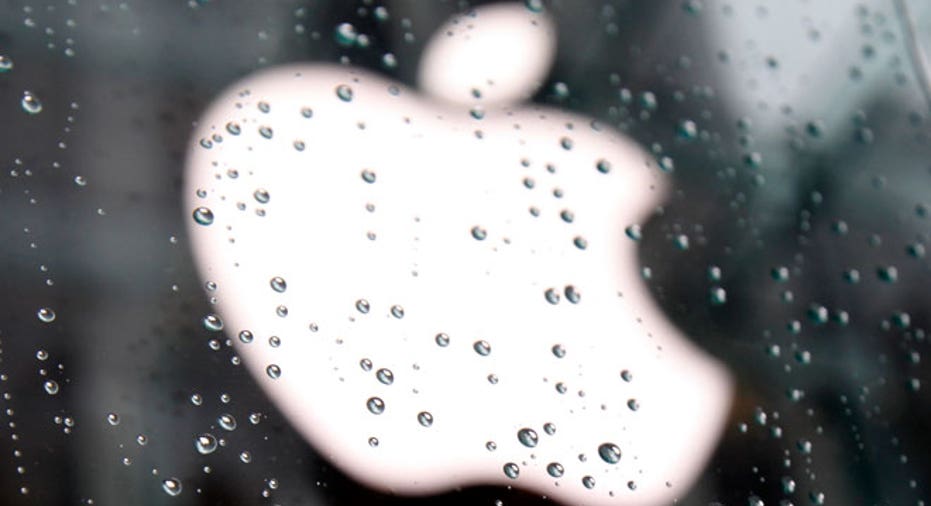 Shares of tech titan Apple (NASDAQ:AAPL) tumbled more than 7.5% at one point Wednesday morning, but the move was apparently the result of a botched trade.
Apple's selloff was alarming because it did not appear to be triggered by any new developments and it appeared to briefly wipe out $24 billion from the company's tech-leading $322 billion market cap.
Apple's stock sank to an intraday low of $321.87 and Reuters data show there was just one trade of 100 shares at that price made on the BATS-Y Exchange.
"The trade was busted under BATS clearly erroneous trade policy," a BATS spokesperson told FOX Business.
It's not clear what caused the trading error.
Shares of Apple recovered from the loss and were recently up 0.21% to $348.74. The stock has rallied almost 8% this year and 34% from a year ago.
There have been a number of times major market exchanges have been forced to cancel botched trades since last year's so-called Flash Crash, which wiped out nearly 1,000 points and $1 trillion of market capitalization from the Dow Jones Industrial Average in a mysterious selloff.
Apple was the subject of a similar unusual drop in its stock price on February 10.