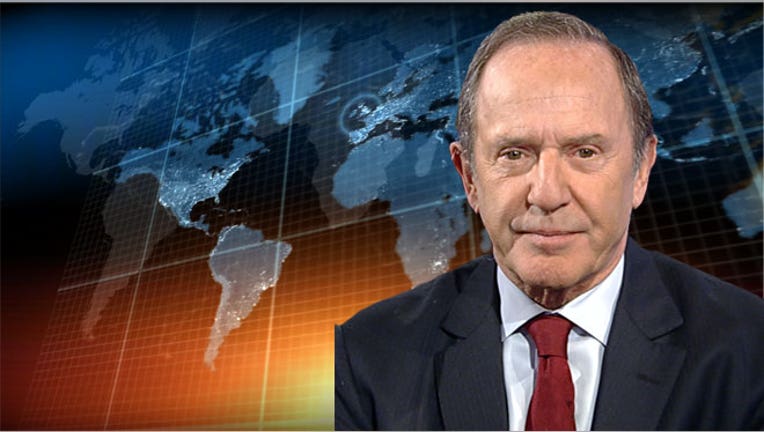 Real estate investment trust Boston Properties (NYSE:BXP) announced Monday it is handing the keys over to industry veteran Owen Thomas when real-estate mogul Mort Zuckerman steps down as CEO in April.
Zuckerman, who is also the publisher of the New York Daily News, plans to retain his executive chairman title and return to his original role at the company. Zuckerman, 75, assumed the CEO title in 2010 following the death of Boston Properties co-founder Ed Linde.
"I could not be more pleased that, after a very thorough process, Owen Thomas will become our new CEO," Zuckerman said in a statement. "He is an accomplished executive and well known throughout our industry, and he is the right person to lead the company for the future and to build on our success."
Thomas, 51, comes to Boston Properties after more than two decades of experience in the real-estate industry, including his current role as chairman of Lehman Brothers Holdings, the company overseeing the legacy assets of the failed investment bank.
Thomas also previously served as head of real estate at Morgan Stanley (NYSE:MS) and as CEO of Morgan Stanley Asia.
"I'm honored to have the opportunity to join such an accomplished company and also to work closely with Mort and the rest of the outstanding leadership team," Thomas said.
Founded in 1970, Boston Properties is one of the largest owners, managers and developers of Class A office properties in the U.S., focusing on five key markets: Boston, New York, Princeton, San Francisco and Washington, D.C.
Despite the improving real-estate market, shares of Boston Properties have lagged behind the S&P 500, dropping almost 3% so far this year.
The REIT's shares were flat Monday morning.