Booz & Co. Lands Buyout From Accounting Giant PwC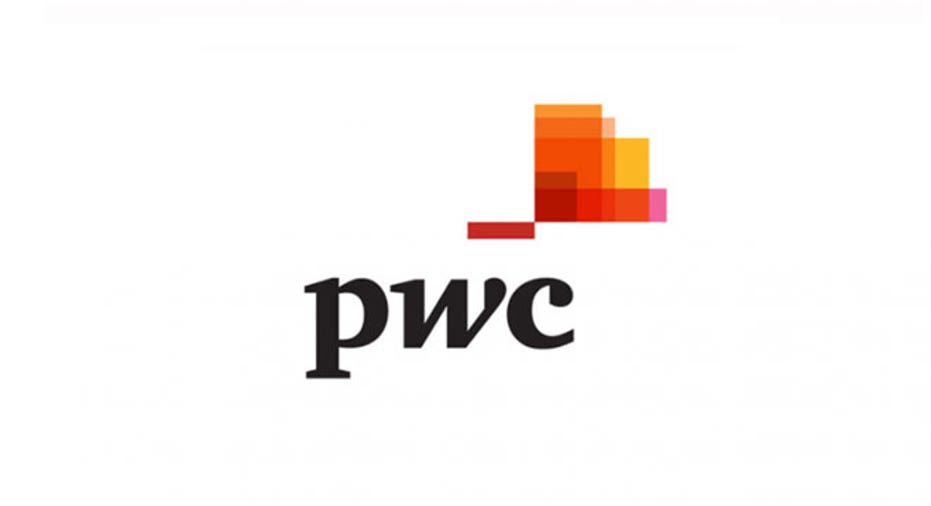 In a bid to bolster its consulting prowess, accounting behemoth PricewaterhouseCoopers announced on Wednesday a buyout of privately held Booz & Co.
The transaction is subject to approval by regulators as well as Booz & Co.'s partners, who are scheduled to vote on the acquisition in December.
Combined with PwC's other services, the deal will "create a stand-out professional services organization that delivers first class quality services to a broad range of stakeholders," PwC Chairman Dennis Nally said in a statement.
Terms of the deal were not disclosed by the parties and representatives from both companies declined to comment beyond the press release.
It's possible the deal will draw regulatory scrutiny due to conflict-of-interest concerns. However, the two companies have taken steps to ease those concerns by reviewing client matters and having Booz drop consulting assignments that conflict with existing auditing clients, The New York Times reported.
Booz is known for its strategy and operations consulting, with recent projects including transitioning a major oil company to provide solar power and holding strategic war games aimed at combating the spread of HIV/AIDS in rural regions.
"Our goal is to help clients identify and build the differentiating capabilities they need to win. This potential combination would not only deliver on this innovative value proposition but would also help reinvent management consulting for the next century," Booz CEO Cesare Mainardi said in a statement.
Booz doesn't publicly release revenue statistics, but previous reports suggest the company generated total revenue of $1.4 billion in 2012, up from $1.2 billion. By comparison, PwC hauled in revenue of $32 billion during fiscal 2013.
Booz & Co. had been part of government contracting giant Booz Allen Hamilton (NYSE:BAH), which previously employed National Security Agency contractor Edward Snowden. However, Booz Allen Hamilton separated its corporate consulting arm in 2008.
It had been previously reported that Booz was in talks with consulting giant Accenture (NYSE:ACN) about a possible buyout.
The companies said they expect a further public announcement on the deal by the end of the year, following the scheduled Booz partner vote.
Until the results of the vote are known, "it will be business as usual, with both organizations staying fully focused on serving their stakeholders," the companies said.