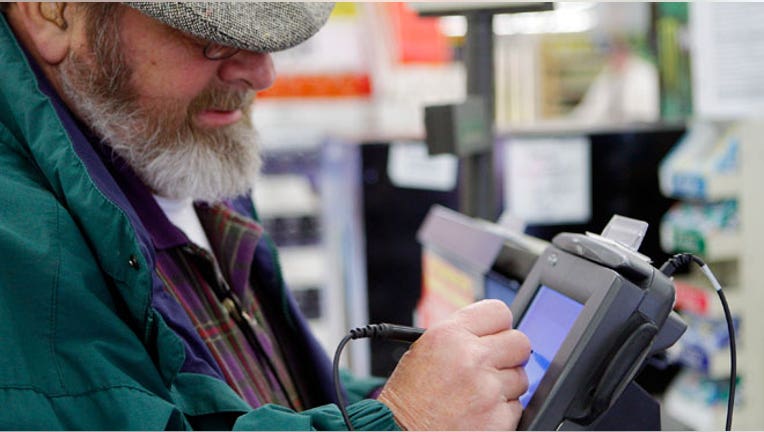 Living paycheck to paycheck has become the norm for millions of people thanks to the protracted economic slowdown, but experts say it's time to re-think our savings tactics.
Putting away just $100 a month can seem overwhelming, but learning how to be more self-reliant and proactive can help keep more money in your savings account.
The first step to more savings is creating a plan and having a "never pay full price mentality," says Rob Gough, president of Eckim, the parent company of DefinitiveDeals.com and CouponChad.com.
He says you should always look for a digital coupon--whether it's for a percent off or free shipping-- when ordering anything online. When it comes to eating out, he suggests doing a quick search on daily deal sites to see if an establishment is offering any deals.
JJ Montanaro, a certified financial planner at USAA, suggests taking a more do-it-yourself approach to home chores and personal services to help keep more money in your pocket.
"I bought a razor three years ago and haven't paid for a haircut since then," says Montanaro. He adds that doing your own house work and lawn care can save a couple hundred dollars a year.
For services that you can't skimp on, he suggests sharing the cost with others. For example, set up an arrangement to swap babysitting duties or save gas by creating carpools.
Gough was able to save $700 a year by eliminating his cable bill and relying on Netflix (NASDAQ:NFOS).
Your payment method could also help boost your savings account. Gough recommends evaluating your spending habits and picking a credit card that offers the best rewards.
"People are still using debit cards to buy things and they are missing out on money. You can get 1% cash back on every purchase. It's a great way to tack on the savings."
While all these tactics can bring significant savings, it all becomes meaningless if you aren't putting the extra cash into a savings account. Experts say it's a good idea to keep that savings account separate from a checking account to eliminate any temptations.
Montanaro says making automatic deposits from a paycheck on an escalating basis can bring significant savings in a short period of time. He also says hanging an image of your goal, whether it's a family vacation or new car, can offer encouragement.
"It's a lot more exciting than cutting coupons or skipping coffee if you keep the end goal front in center."