Boost Your 401(k) or pay Down Mortgage?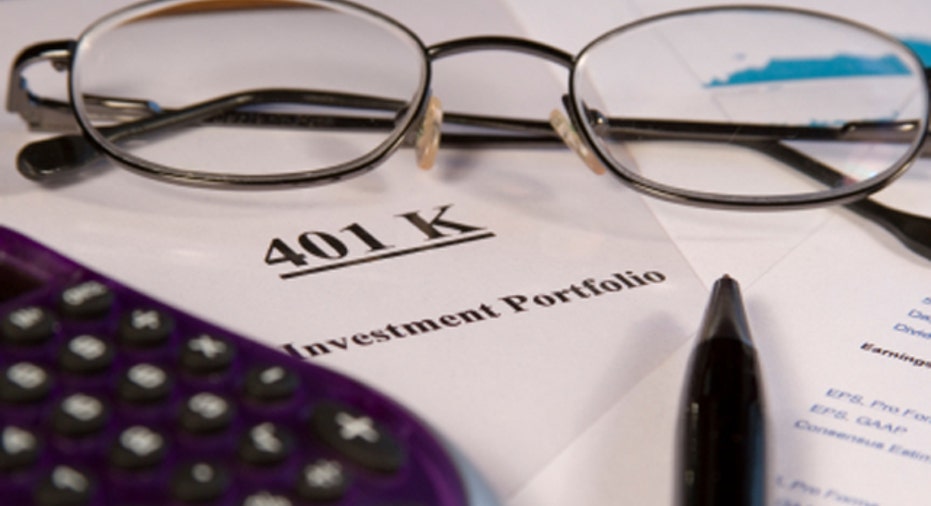 Dear Retirement Adviser, 
At 49 years old, I have about $70,000 set aside for retirement. My home is currently valued at $325,000, and I'm hoping to use some of that for my retirement as well. I have been putting about $200 extra per month on my mortgage, but a friend recently suggested I should be putting that in my 401(k) instead. The rate is 4.5% on a 30-year fixed-rate mortgage. I'm now about four years into making payments, and the mortgage will be paid off in 2039. I am already putting 4% of my annual income of $50,000 in the 401(k) with my employer matching these contributions. I am beginning to think my friend is right. What do you think about putting the money in my retirement fund instead?
Thanks, 
-Rose Remix
Dear Rose, 
The typical employer match is 50 cents for every dollar you contribute, up to your contribution of 6% of salary for a 3% matching contribution. If you're making $50,000 a year, then 6% of salary is $3,000 with the employer match at $1,500. Since you're only contributing 4%, I would suggest ramping up your contribution to maximize that employer match. Then, you are making 50% on your money before you even invest the funds.
Compare Mortgage Rates in Your Area
An extra 2% of salary is $1,000, which is less than half the additional principal payments you're making annually on your home. You cut back on the principal payments but still continue to reduce the mortgage balance.
You, like many baby boomers, are counting on equity in your house as part of your retirement savings. Perhaps you will eventually tap that equity by downsizing or using a reverse mortgage. Having the house paid off prior to retirement is a sound financial goal. But, if you are 49 and your current loan payoff date is 2039, that means you're paying off the mortgage when you're about 75 years old. Do you plan to be working until then?
A cash-out refinancing or home equity loan would tap the equity but create an obligation to make loan payments on those funds. I'm not recommending this option, but if you did this, you'd probably want to do it just prior to retirement. That would make it easier to qualify for the mortgage. Retirees sometime have a hard time refinancing or getting a home equity loan because of their limited income sources.
The required monthly payments don't change just because you're making additional principal payments. You can't skip payments without creating late pays and hurting your credit history. What changes is the payoff date on the mortgage.
Get more news, money-saving tips and expert advice by signing up for a free Bankrate newsletter.
Ask the adviser
To ask a question of the Retirement Adviser, go to the "Ask the Experts" page and select "Retirement" as the topic. Read more Retirement Adviser columns and more stories about retirement.
Bankrate's content, including the guidance of its advice-and-expert columns and this website, is intended only to assist you with financial decisions. The content is broad in scope and does not consider your personal financial situation. Bankrate recommends that you seek the advice of advisers who are fully aware of your individual circumstances before making any final decisions or implementing any financial strategy. Please remember that your use of this website is governed by Bankrate's Terms of Use.
Copyright 2013, Bankrate Inc.