Boone picked by Yankees as next manager: AP source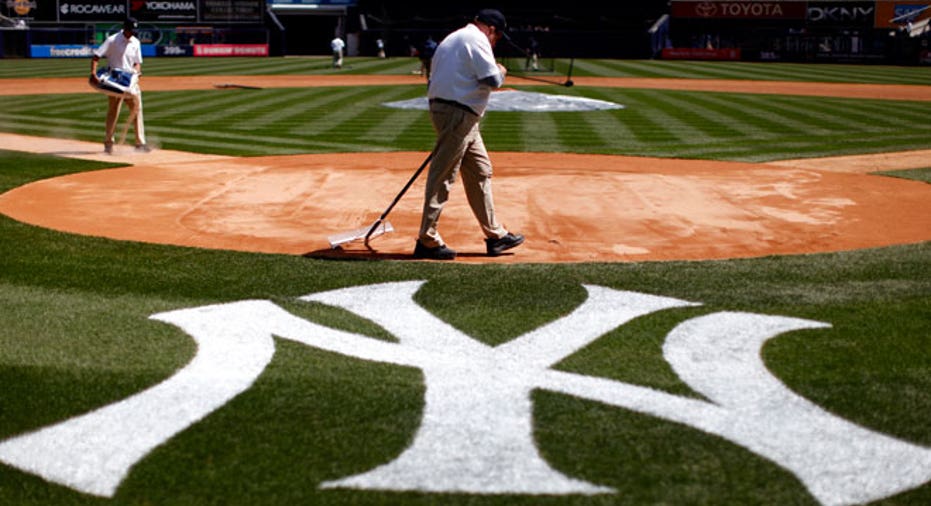 A person familiar with the decision says the New York Yankees have picked ESPN broadcaster Aaron Boone to succeed Joe Girardi as manager.
The person spoke on condition of anonymity Friday night because the decision had not been announced by the team.
The decision was first reported by former New York Daily News columnist Bill Madden.
Now 44, Boone has never been a manager or even a coach at any level since retiring as a player after the 2009 season. His 11th-inning home run off Boston's Tim Wakefield won Game 7 of the AL Championship Series for the Yankees against Boston.
Boone's grandfather, Ray, was a two-time All-Star infielder from 1948-60. His father, Bob, was a four-time All-Star catcher from 1972-90, then managed Kansas City from 1995-97 and Cincinnati from 2001-03.
Aaron Boone was a big league third baseman from 1997-2009 and an All-Star in 2003, when New York acquired him from the Reds at the trade deadline.