Book Least 'Agonizing' Flights on Hipmunk for iOS: Mobile Monday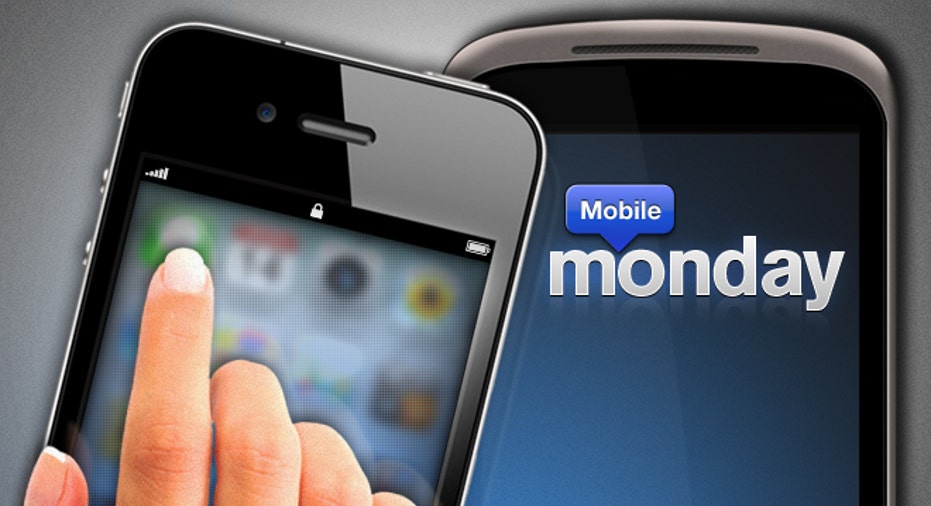 FOX Business's Mobile Monday highlights new, recently-updated, and useful apps for your smartphone from the Apple App Store and the Google Android Marketplace.  See even more cool apps from Mobile Monday here.
Hipmunk Flight Search
Theres no shortage of travel-booking sites and their associated iPhone and iPad apps, but Hipmunk aims to stand out from the pack by showing users the best flights in terms of convenience and quality of life. The app, which just got a facelift, organizes airline flights by agony, taking into account the number of stops and the length of the flight. However, the app only searches available flights; users cant buy tickets right inside it.
Designed for iPhone and iPad | Free | See Hipmunk in the App Store
Cooking Light
Sponsored by the Splenda Brand, the Cooking Light app provides more than 300 recipes along with photos, many of which were taken specifically for the app. Cooking Light aims to help users make meals, while taking into account the nutritional value, as it displays the calories, sodium, and fat in the meals.
Designed for iPhone and iPad | $3.99 | See Cooking Light in the App Store
iTrans NYC Subway
For those living in the Big Apple or even visiting, the MTA NYC Subway is often a primary mode of getting around. But its not always quite a stress-free experience as service changes often and trains, of course, arent always on time. iTrans NYC Subway aims to bring a little more organization to subway travel by showing users the exact time the next train is supposed to arrive at any station, and the apps latest update gives it even more useful features. New in version 4.1 are push alerts for service disruptions as well as schedules that reflect recent changes in service.
Designed for iPhone | $3.99 See iTrans NYC Subway in the App Store
Lightbox
Not only does Lightbox let users enhance their photos and add cool effects, but it also has an innovative feature of automatically synchronizing photos from your friends on social networks like Facebook and Twitter, among others. Users can also comment on the photos or retweet them right from inside the app.
Free | See Lightbox in the Marketplace
Strava Cycling
Cyclists might be interested in the Strava Cycling app for Android, which brands itself as a social training app. Users can log their rides (how far they went, how fast, etc.) and then compare, or compete, with their friends. Rides can then be uploaded to the Strava.com site, where users can join clubs and enter events.
Free | See Strava in the Marketplace
Postagram
After being available for iOS for some time, Postagram has finally made its way to the Android platform. Postagram users can take photos from within the app, from their photo library, or from Facebook and have them turned into photo postcards for 99 cents each. The service will then mail them to friends, family, or anyone within two to five business days.
Free | See Postagram in the Marketplace
For regular technology updates from the FOX Business Network, check out our Facebook page.