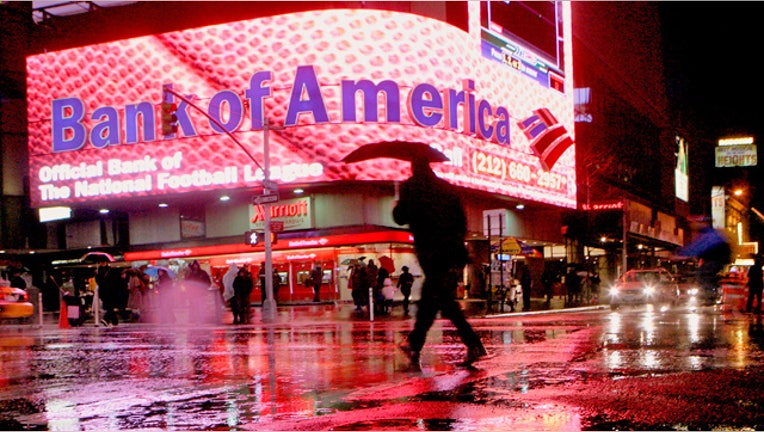 Bank of America's (NYSE:BAC) website was intermittently inaccessible to some users Tuesday, just hours after a group claiming allegiance to Islamic terrorism said it would target the bank in attacks this week.
At least 50 users reported on Sitedown.co, a website for tracking website outages, that they could not access BankofAmerica.com in the late-morning and early afternoon hours. Tests by FOX Business on multiple computer networks showed the website as inaccessible at times and very slow to load at others. By 4:00 p.m. ET, the website appeared to load properly.
"We're aware of the reports of possible cyberattacks and we're monitoring our systems, which are fully operational," a BofA spokesperson told FOX Business. "We've reached out individually to a small number of customers who reported issues to us earlier in the day."
The Izz ad-Din al-Qassam Cyber Fighters named America's second-largest bank by assets as a target in a fresh round of attacks on the U.S. banking sector in a posting late Monday evening. This type of intermittent outage is a hallmark of denial-of-service attacks that al-Qassam favored in attacks in September and October that disrupted the websites of several big banks, including BofA. These attacks are fairly rudimentary in nature in that they essentially flood a website with requests until the server is unable to properly serve legitimate traffic.
Click here for more on al-Qassam's threat against the U.S. banking sector.
J.P. Morgan Chase (NYSE:JPM), U.S. Bancorp (NYSE:USB), SunTrust Banks (NYSE:STI) and PNC Financial (NYSE:PNC) were also threatened by al-Qassam.