BofA Reaches $404M Mortgage Settlement With Freddie Mac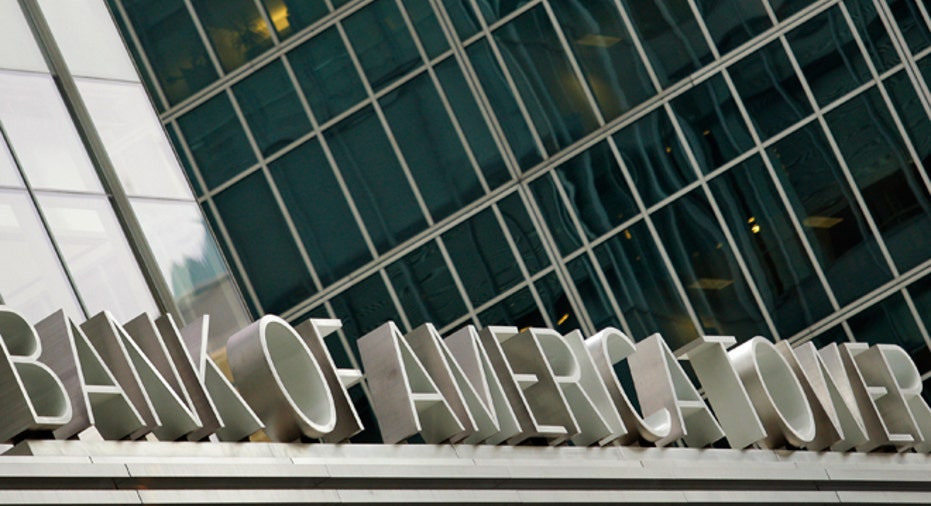 Bank of America (NYSE:BAC) inked a $404 million mortgage repurchase agreement on Monday with Freddie Mac that covers outstanding and potential residential mortgage claims through the end of 2009.
The deal is the latest in a string of agreements between government-backed mortgage giants Freddie Mac and Fannie Mae and big banks over loans that had fraudulent or faulty origination documents.
BofA agreed to pay $404 million to resolve all outstanding and potential mortgage repurchase and make-whole claims tied to loans sold to Freddie Mac between January 1, 2000, and December 31, 2009. BofA also agreed to compensate Freddie for certain past loan losses and potential future losses tied to denials, rescissions and cancellations of mortgage insurance.
"We are pleased to have reached this agreement with Bank of America, which now allows both companies to move forward," Freddie Mac CEO Donald Layton said in a statement. "We continue to make very good progress in recovering funds that are due to the American taxpayer, as well as resolving Freddie Mac's legacy repurchase issues."
BofA said the settlement is fully covered by existing legal reserves.
The banking giant previously reached deals with Freddie Mac that covered mortgages sold by its Countrywide business through 2008 and a pair of agreements with Fannie Mae.
BofA said it has now resolved virtually all outstanding and potential mortgage claims sold by BofA and Countrywide to both Fannie and Freddie.
Shares of BofA were unmoved by the news, trading up 0.06% to $15.83. They have rallied 36% year-to-date and 60% over the past 12 months.