BofA Merrill Lynch Sees Twitter Posting Losses Though '15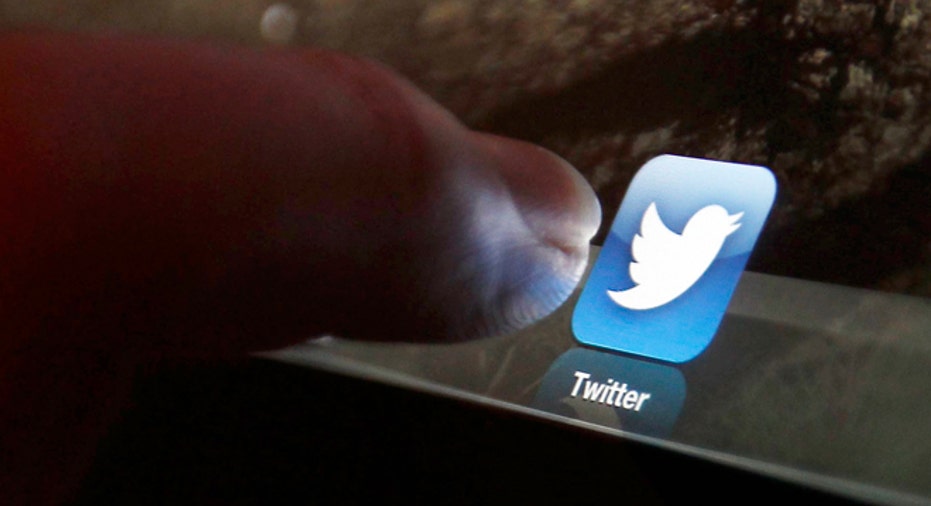 An analyst at one of the banks underwriting Twitter's high-profile initial public offering is reportedly warning investors that the social network could be mired in red ink through at least 2015 amid slowing revenue growth.
It remains to be seen if the report will dampen enthusiasm for Twitter's debut, which is easily the most highly anticipated IPO since Facebook (NASDAQ:FB) 18 months ago.
According to The Wall Street Journal, Bank of America Merrill Lynch (NYSE:BAC) Internet analyst Justin Post held a conference call Monday morning with investors to talk about Twitter.
While BofA sees Twitter's revenue surging 98% to $628 million this year, that growth is expected to slow to 54% in 2014 and 31% the year after, the Journal reported.
Post also projected Twitter will suffer an adjusted net loss through 2015, though he sees the loss narrowing to $21 million from $56 million this year, the paper said.
BofA declined to comment on the report, citing a policy against commenting externally on individual companies.
While BofA Merrill Lynch sounds at least somewhat cautious on Twitter, a number of other analysts have expressed bullish opinions about the company.
On Monday, Pivotal Research Group initiated coverage of Twitter with a "buy" rating and an end-2014 price target of $29.
BofA is one of the underwriters on Twitter's IPO along with Goldman Sachs (NYSE:GS), JPMorgan Chase (NYSE:JPM) and Deutsche Bank (NYSE:DB).
Last week, Twitter revealed plans to sell as many as 80.5 million shares priced at $17 to $20 a piece. Under those terms, the IPO would raise up to $1.6 billion and value the San Francisco-based company at as much as $11.1 billion.
Hoping to avoid the confusion that dominated the Facebook IPO on Nasdaq, the New York Stock Exchange confirmed on Monday it held a successful dry run of Twitter's IPO over the weekend.
Twitter is expected to begin trading on the Big Board as early as November 7 under the ticker symbol "TWTR."