BofA CEO Expects More Mortgage Volume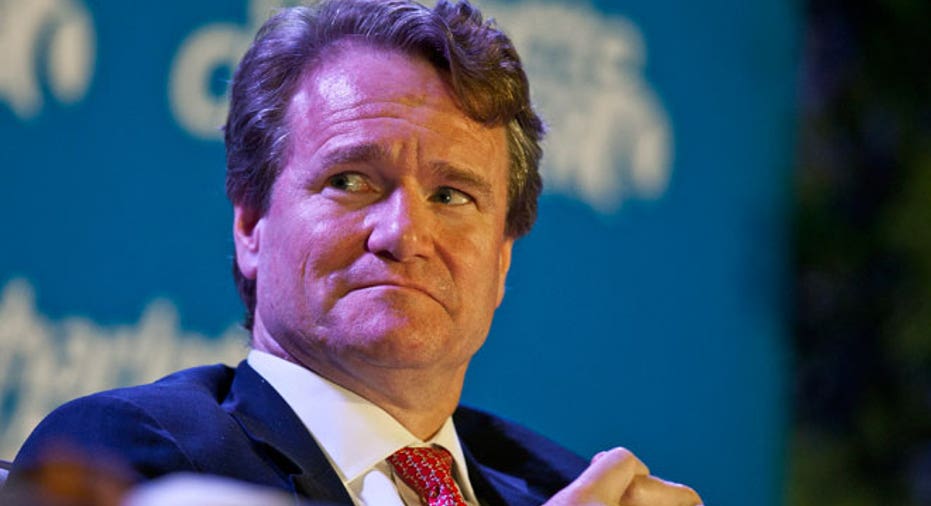 Bank of America Corp (NYSE:BAC) will likely make more mortgage loans in the fourth quarter of this year than in the same period a year ago as it focuses on lending directly to consumers, Bank of America CEO Brian Moynihan said on Tuesday.
The second-largest U.S. bank by assets has been streamlining its mortgage processes to keep up with high volume, Moynihan said at an investor conference in New York.
"We are not doing the job we need to do on mortgage yet," Moynihan said. "We know that."
In the fourth quarter of 2011, the bank made $21.6 billion in first mortgages after exiting the business of buying loans from other banks and mortgage companies.