Boeing's third-quarter deliveries fall 5.5 percent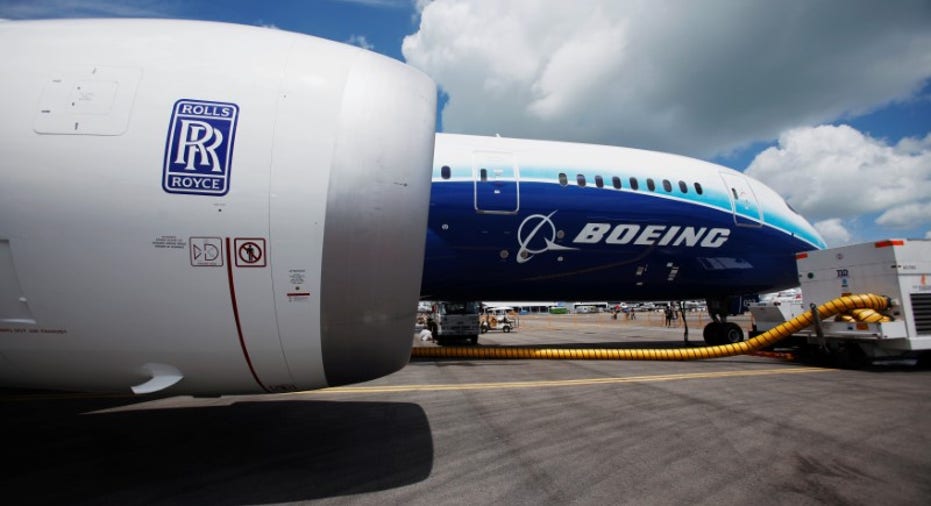 Boeing Co said it delivered 188 commercial aircraft in the third quarter, down 5.5 percent from the same period a year earlier, mainly due to a fall in 777 and 787 deliveries.
The world's biggest planemaker reported deliveries of 22 777s, down from 27 in the third quarter of 2015. Deliveries of 787s slipped to 36 from 37.
(Reporting by Shashwat Awasthi in Bengaluru; Editing by Ted Kerr)