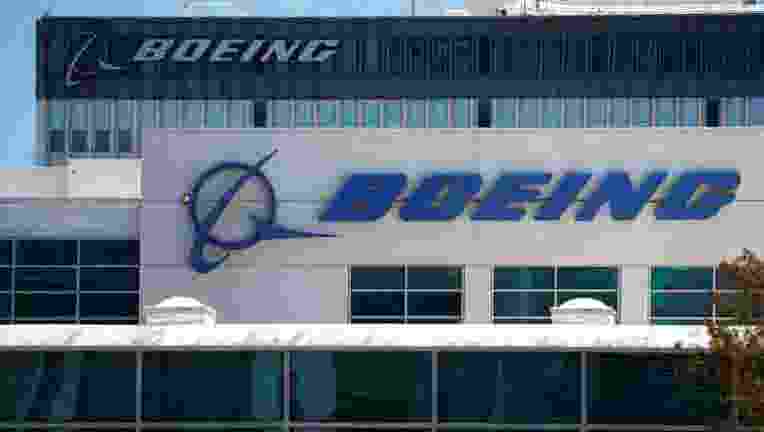 Boeing Co , the world's biggest planemaker, said on Tuesday that it would close some plants and move jobs as it consolidates its business that makes military aircraft and weapons.
The move, which includes shutting plants in El Paso, Texas and Newington, Virginia, will help the company reduce the manufacturing area by about 4.5 million square feet by the end of 2020, Boeing said in a statement.
The company also said it would create a new global operations group that would include its defense units in Australia, Saudi Arabia, and UK. The unit will he headed by David Pitchforth, managing director of the company's UK defense unit.
The company said some 1,600 positions will move to Los Angeles County, California, 500 to St. Louis, Missouri and about 400 to Huntsville, Alabama.
Boeing's defense, space and security business, which had about 48,000 employees as of Oct. 27, accounted for 31.4 percent of the company's total revenue of $23.9 billion in the latest quarter.
(Reporting by Ankit Ajmera and Arunima Banerjee in Bengaluru; Editing by Anil D'Silva)