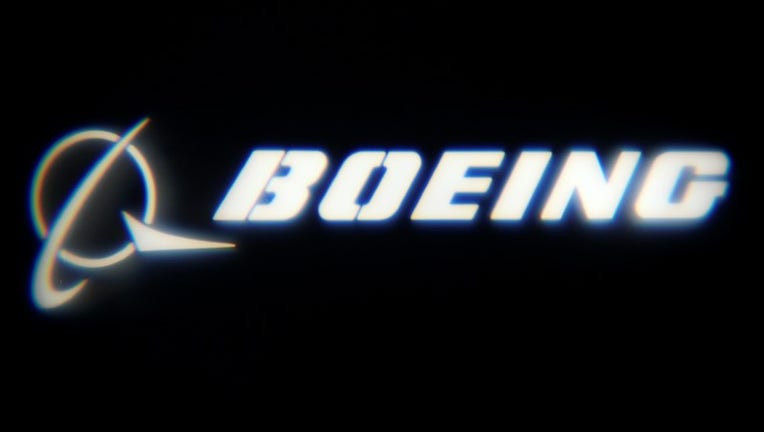 Boeing Co shares dropped on Tuesday after United Continental Holdings said it will cancel orders for 61 Boeing 737 jetliners worth nearly $5 billion at list prices, and buy newer 737 models for delivery in later years.
The decision called into question Boeing's plans to increase production of one of its biggest money makers over the next two years, and its ability to generate more cash for investors.
"737 output is their only realistic way to increase cash flow," said Richard Aboulafia, an aerospace analyst at the Teal Group in Virginia. Boeing is already cutting production of the 777, its other cash cow, and 787 output is due to remain steady.
"Now it looks like 737 output will not grow as planned," he said.
Boeing shares were down 1.4 percent at $147.86 in morning trading on the New York Stock Exchange.
Boeing had planned to increase 737 production to 57 a month in 2019, up from 42 a month currently, with interim step-ups to 47 and 52 a month along the way.
On Oct. 26, Boeing Chief Executive Dennis Muilenburg said the company was on track to raise 737 output as planned and signaled demand remained strong for the jet even at higher production rates. "Importantly," he said, "even at the 57 per month rate, we continue to be over sold."
United said it will cancel orders for 61 Boeing 737-700 planes originally due in the next two years and will replace them with newer 737 MAX planes at undetermined dates. Orders for four other 737-700s will be converted to larger 737-800s due for delivery in 2017, United said.
The moves reduce United's capital spending by $1.6 billion through 2018.
(Reporting by Alwyn Scott; Editing by Meredith Mazzilli)