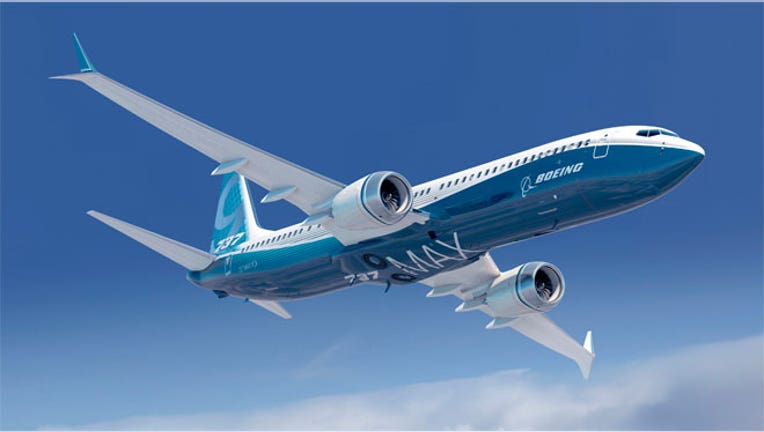 Boeing (NYSE:BA) secured an order valued at $6 billion with Aviation Capital Group on Wednesday for 60 of the jet maker's new 737 MAX airplanes.
The plane manufacturer has now sold 1,029 of the new fuel-efficient single-aisle jet since its launch a year ago.
"Reaching 1,000 orders in just over a year's time from our first order validates the exceptional value the 737 MAX offers our customers," said Bob Feldmann, vice president and general manager of the 737 MAX. "Customers are expressing confidence in our ability to deliver improved performance on schedule."
Aviation Capital's purchase consists of 50 737 MAX 8s and 10 737 MAX 9s. Chicago-based Boeing has long touted the MAX family's efficiency, claiming it has an 8% per-seat operating cost advantage over the nearest competitor.
"This order is a major step in building our broad portfolio of modern, fuel-efficient airplanes," Aviation Capital CEO Denis Kalscheur said.