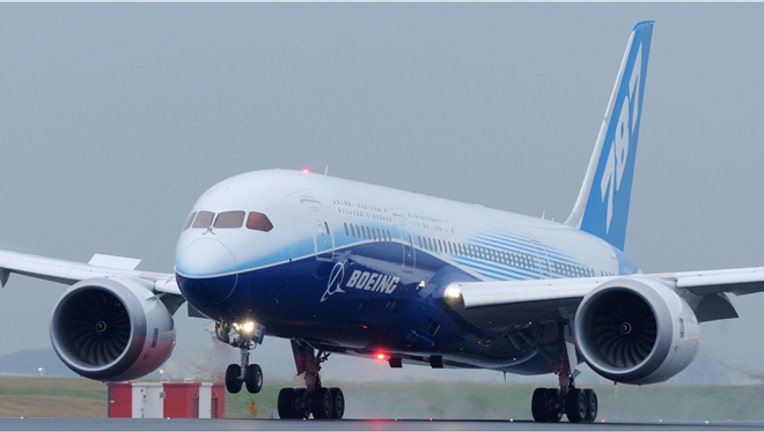 Discount airline Ryanair Holdings (NASDAQ:RYAAY) said on Tuesday it has placed a $15.6 billion order with Boeing (NYSE:BA) to buy 175 next-generation 737-800 airplanes.
Ryanair said about 75 of the new jets will replace some of its existing fleet of 305 Boeing 737s, with the remainder contributing to the Irish airline's growth. The deal will bring Ryanair's fleet to 400 planes from 300, and the carrier expects traffic to top 100 million passengers annually by 2018.
After Indonesia's Lion Air signed on Monday a $24 billion order with Airbus, Ryanair became one of the few remaining airlines with a fleet entirely comprised of Boeing aircraft.
U.S. shares of Ryanair were up 1.96% to $41.12 a share in early morning trading Tuesday.
"We are pleased that the Next-Generation 737, as the most efficient, most reliable large single-aisle airplane flying today, has been and will continue to be the cornerstone of the Ryanair fleet," Boeing Commercial Airplanes President & CEO Ray Conner said in a statement. "Our partnership with this great European low-cost carrier is of the utmost importance to everyone at The Boeing Company and I could not be more proud to see it extended for years to come."
Boeing announced on Monday that it has rolled out its next-generation 737s at a higher production rate, 38 planes per month.
Last week, Boeing received U.S. approval to begin test flights for its 787 Dreamliner that has been plagued by battery issues.
Boeing shares ticked up 75 cents to $85.93 a share.