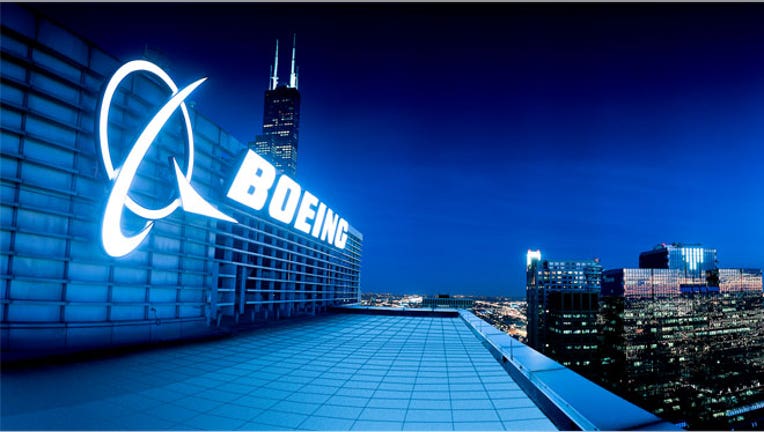 Shares of Boeing (NYSE:BA) climbed into the green early Monday after the jet maker unveiled fresh orders for its upcoming 777x and struck a new supply deal with a major firm in the United Arab Emirates.
The Chicago-based Dreamliner maker racked up roughly $100 billion in orders with Middle Eastern carriers on the first day of the 2013 Dubai Airshow. The 342 orders in the fast-growing market doubled those awarded to rival Airbus.
Emirates Airline bought the most at a record 150 of the soon-to-be-launched 777x at a price of $76 billion, which also includes an additional 50 purchase rights. Deliveries will start in 2020 and continue through 2025 and beyond, replacing its older fleet.
"Emirates has been an integral part of the 777 success story for many years and today operates the largest fleet of 777s anywhere in the world," said Boeing CEO Jim McNerney.
Shares of Boeing were up about 3.2% to $140.40 in early trade.
Boeing also said Abu Dhabi-based Mubadala Aerospace will supply as much as $2.5 billion in advanced composites and machined metals to Boeing's commercial programs, including the 787 and 777x, supporting the plane manufacturer's commitment to fuel-efficient materials in next-generation jets.
"Boeing is pleased to expand our relationship with Mubadala, a company that is committed to creating globally competitive and strategic aerospace capabilities in the UAE," Boeing Commercial Airplanes CEO Ray Conner said in a statement.
The two companies have been working together since 2009, with the supply of clean technologies paving the way for what would become its fuel-efficient Dreamliner.
Also at the airshow, McNerney said the company will likely make a decision on where to build to next-generation 777 within the next two to three months.
Designs are expected to be competed on the 777x in 2015 and 2016, with production beginning the following year and deliveries starting in 2020.