Boeing says 737 MAX 10X jet has support from airlines, suppliers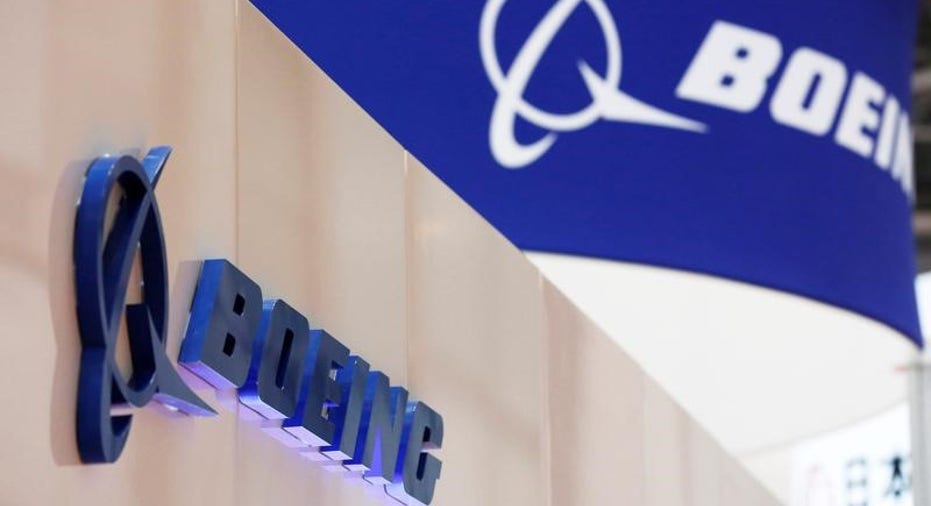 Boeing Co defended its proposed 737 MAX 10X aircraft on Wednesday, saying it has drawn plaudits from numerous airlines and interest from parts suppliers to rebut criticisms aired at an industry conference on Tuesday.
The comments showed Boeing's confidence about adding a fifth model to its revamped 737 product line, despite concern expressed by big leasing companies that it might have limited appeal. The profitable 737 is Boeing's top-selling jet family and is crucial to hitting financial targets Boeing has set.
"I'm frankly bullish on the airplane," Keith Leverkuhn, vice president and general manager of Boeing's 737 MAX program, said of the MAX 10X on a call with journalists.
"The conference down south at ISTAT was important," he added, referring to the International Society of Transport Aircraft Trading event in San Diego that ended on Tuesday.
But "we're listening to customers around the globe...many of whom have expressed enthusiasm for it."
Leverkuhn said suppliers are willing to build components for the MAX 10X, which needs taller landing gear to accommodate its length. "Suppliers are always interested in extending the capability of the (737) family," he said.
Boeing pitched the MAX 10X to battle huge sales of rival Airbus' A321neo, which seats more passengers than the 737 MAX 9 that Boeing is already building. Boeing rolled the first MAX 9 out of the factory on Tuesday, and plans to begin delivering it next year.
The heads of two major aircraft leasing companies said at ISTAT that the MAX 10X is not a thriller for their customers and would eat into sales of other MAX models. Lessors buy aircraft but don't operate them, meaning they have a different perspective than airlines.
Boeing already is offering the MAX 10X to airlines, though it has not yet formally decided to go ahead with it. Leverkuhn said it would be a 66-inch (1.68 m) stretch of the MAX 9, adding 12 seats and giving the MAX 10X "eye-watering economics" versus the Airbus A321neo. The plane would be timed to reach customers in 2020, and would be developed after the other MAX models.
Leverkuhn said Boeing has built 13 MAX 8 jets, and held a key meeting with regulators on Tuesday, meaning the model should be certified soon so deliveries can begin in the second quarter.
Boeing shares were flat at $182.08 in midday trading on the New York Stock Exchange.
(Reporting by Alwyn Scott; Editing by Andrea Ricci)