Boeing Promotes Defense CEO to Chief Operating Officer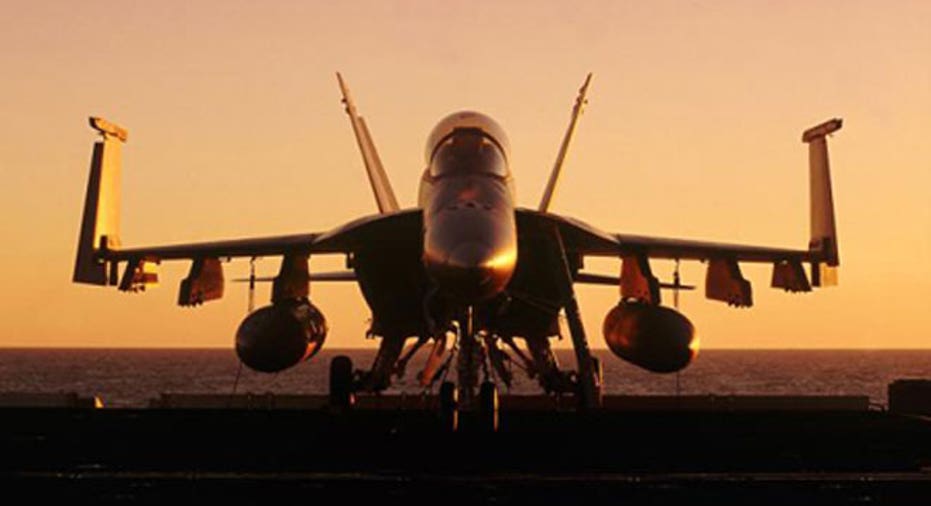 Boeing (NYSE:BA) promoted its defense chief Dennis Muilenburg to chief operating officer on Wednesday, a move some say makes him the likely choice to eventually replace Jim McNerney as CEO.
Muilenburg, 49, who will move to Boeing's Chicago headquarters, will also become vice chairman alongside Raymond Conner, 58, who was promoted this week to CEO of Boeing Commercial Airplanes and is expected to stay at the company's Seattle base.
Christopher Chadwick has been appointed CEO of Boeing Defense in St. Louis, replacing Muilenburg. He most recently served as vice president of Boeing Military Aircraft, the largest division in Boeing's defense group.
"Through a concerted effort, we have developed a deep and highly effective executive team across all levels of Boeing," McNerney said.
In their new roles as vice chairman, Conner and Muilenburg will work with McNerney on a number of Boeing's core strategies.  Both have extensive experience with Boeing, with Muilenburg having joined Boeing's military aircraft division in 1985.
Conner is a 35-year company veteran who began his career as an airplane mechanic.
Chadwick, 53, has 31 years experience with Boeing, including serving since March 2009 as head of its military aircraft group overseeing more than 20,000 employees.
Shelley Lavender, 49, a 25-year veteran with the company, will replace Chadwick as the leader of Boeing Military Aircraft. She currently serves as vice president of Integrated Logistics within Boeing Defense.
While Boeing has not specifically laid out a succession plan for its current CEO, a spokesperson told Reuters that the changes ensure there are a range of viable options available when McNerney, 64, does decide to retire.
Shares of Boeing were down about 1.5% to $133.81 in recent trade. They've grown 78% since January.