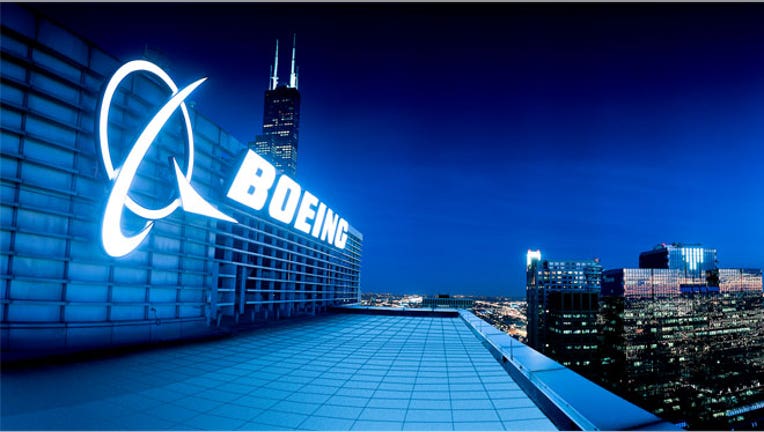 Boeing Co (NYSE:BA) said it booked 1,203 net orders for planes and delivered 601 new jets in 2012, a performance that likely puts it ahead of rival Airbus for the prize of being the world's largest planemaker.
Boeing's tally of 601 planes delivered to customers puts it ahead of Airbus' stated target of 580 deliveries for the year.
Airbus figures won't be announced until Jan. 17, but Boeing's tally makes it virtually certain the Chicago-based company will regain the crown as the world's largest planemaker that its rival has held for a decade.