Boeing near decision to launch 737-10 jet: sources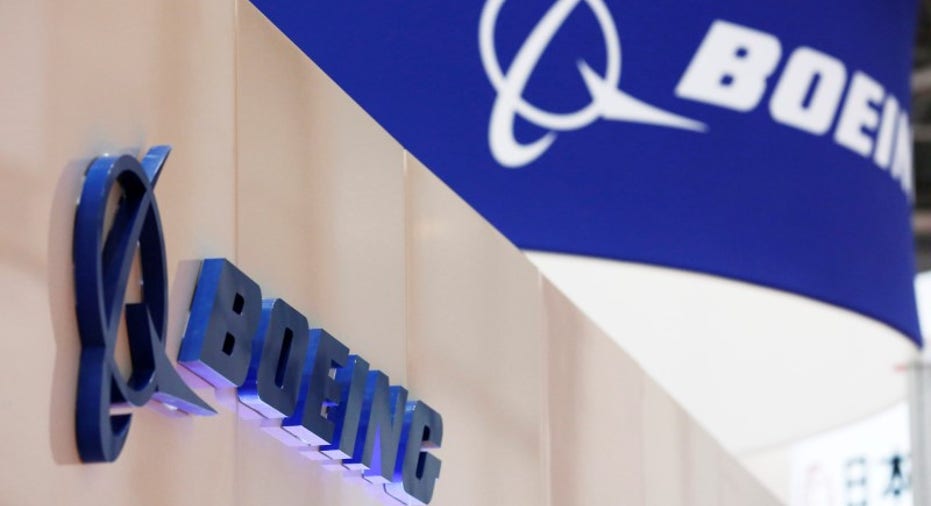 Boeing is nearing a decision to launch a larger version of its 737 passenger jet to counter strong sales of the Airbus A321neo, after a breakthrough on the design for one of its parts, industry sources said.
The 737-10 would narrow the gap between the 178-220 seat 737-9, which first flew this month, and the 185-240 seat A321neo, which dominates the top end of the market for narrowbody jets.
Boeing has been studying how to solve a tricky problem with the design of the plane's landing gear, without adding cost or delaying a 2020 target for first deliveries.
The sources said a two-part technical solution is being tested and that Boeing is separately talking to airlines with the aim of launching the 737-10 at the Paris Airshow in June. In all, it is said to anticipate a market of 1,000 of the planes.
"Boeing is actively engaged in discussions with customers about the 737 MAX 10X," a spokesman said.
"No decision has been made on the airplane and any discussion on timing of a possible launch would be speculative."
(Reporting by Tim Hepher; Editing by Sudip Kar-Gupta)