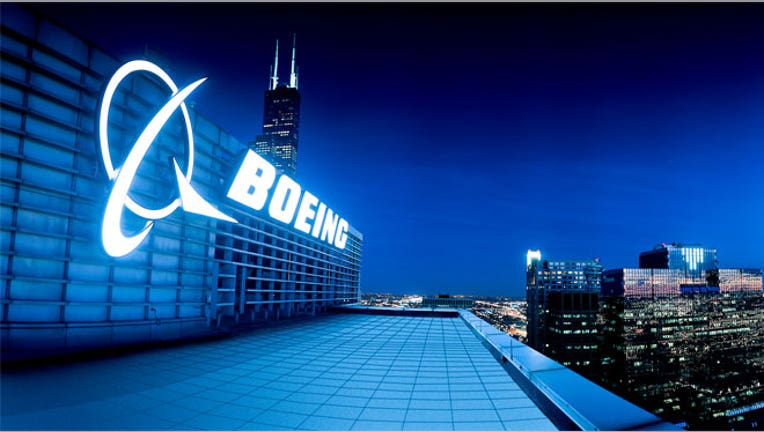 A critical vote involving 30,000 Boeing (NYSE:BA) machinists on Friday threatens to alter the face of manufacturing in Puget Sound.
The union will vote on a long debated labor contract that will ultimately determine where the next-generation 777X will be built. Boeing has threatened to exit the Seattle area, where it has built the 777 for 90-plus years, if employees fail to ratify the agreement.
The move, which has been called a bargaining tactic, has the potential to impact billions of dollars of economic activity and thousands of jobs in Washington State.
Other cities across the country have submitted attractive bids in an effort to win over the 777X production should Chicago-based Boeing leave Puget Sound. States from Utah to Alabama have offered incentives such as tax breaks and aerospace investments.
Boeing's reworked proposal, which has been opposed by the local International Association of Machinists and Aerospace Workers, calls for an eight-year extension from the current contract's 2016 expiration, and extends the commitment to build the 737 Max in Puget Sound.
An earlier offer that would have replaced the traditional defined-benefit pension with an equity-based savings plan was defeated by a majority of the local union in November. Negotiations resumed last month with Boeing agreeing to a number of concessions, however the pension plan remains eliminated, and thus the deal opposed by the local union.
In Washington, the leadership of the IAM is encouraging local members to vote in favor of the deal, saying the new proposal contains nearly $1 billion in improvements over the earlier offer.
The vote has drawn national attention due to the number of jobs and economic activity at stake.
The results of the vote are expected to be announced later on Friday.