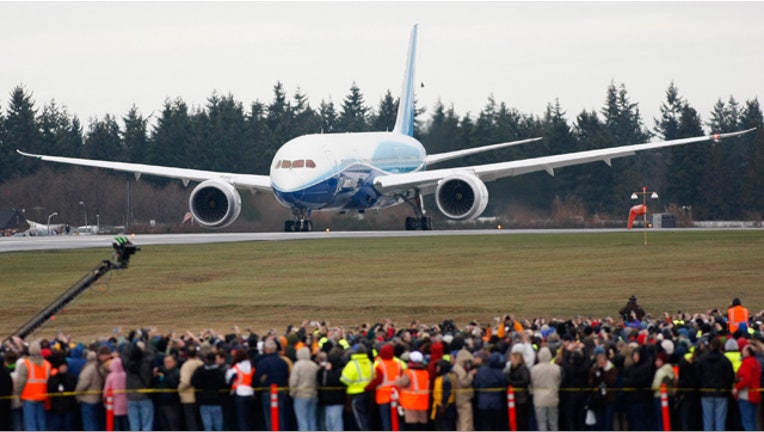 Boeing (NYSE:BA) sees a $550 billion market opportunity in the Middle East over the next 20 years as demand for new airplanes in the region continues to outpace the rest of the world.
The Chicago-based jet maker forecasts 2,610 new jets in 20 years being supplied to the region. About 900 of those will replace current fleets, while 66% will be driven by fleet expansion, with carriers growing their portfolios to meet rising travel demand.
The market will be led by long-range, twin-aisle aircraft such as the Boeing 777 and 787 Dreamliner as major airlines ink alliances with regional partners. The region is attractive for multinational carriers because it serves as an outlet to the rest of the world, enabling one-stop connectivity between Europe, Africa, Asia and Australia.
The demand is also a reflection of an increase in cost-conscious younger travelers.
"We've seen a rise in low-cost carriers that have benefited from a large youthful population, large migrant workforce and trends toward market liberalization," said Randy Tinseth, vice president of marketing at Boeing Commercial Airplanes.
Boeing has predicted a $4.8 trillion market for new jets around the world. To meet this, it has increased production of its more popular families, including the 737 and 787.
Shares of Boeing were up 1% to $134.52 in recent trade.