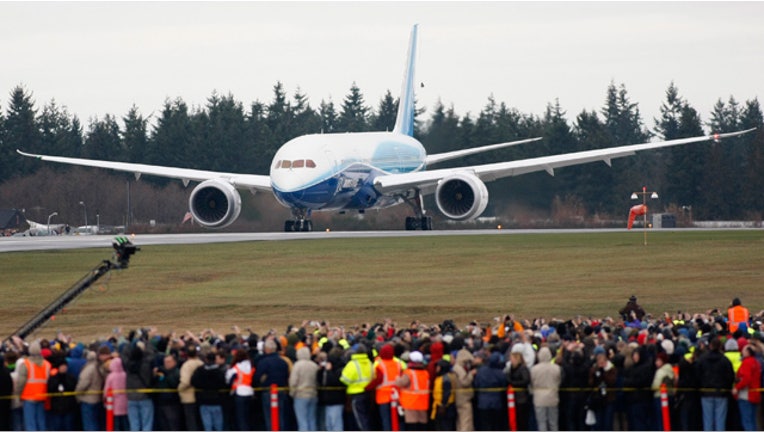 Boeing (NYSE:BA) said on Monday that it finalized a $744 million order by Russia's Transaero Airlines for four of its 787 Dreamliners.
The agreement was cemented onboard the 787 during a demonstration flight for Transaero executives, the first order announcement conducted in the air on the Dreamliner.
"Our history with Boeing goes back to 1993 when Transaero became the first airline in Russia to fly with Boeing aircraft," said Transaero Chairman Alexander Pleshakov, who said it was "very symbolic" that the airline was the first to participate in such an order ceremony.
Transaero was the first private airline in Russia established in 1991 and the first to introduce a Boeing jet to its fleet. In 1993, the company started flying 737s, and now, as the second-largest airline in Russia, it also operates the 747, 767 and 777.
Transaero will use the new more fuel-efficient 787, which is the first mid-size airplane capable of flying long-range routes, for both domestic and international routes.
Russia helped with the design and production of the 787. Engines from the Moscow Boeing Design Center helped build a number of sections of the Dreamliner, and titanium parts for the mostly composite materials-composed jet were supplied by manufacturer VSMPO-AVISMA.
The aircraft has been a big hit among airlines that are trying to lower their fuel bill. Boeing has already secured more than 850 orders for the Dreamliner from 59 customers.