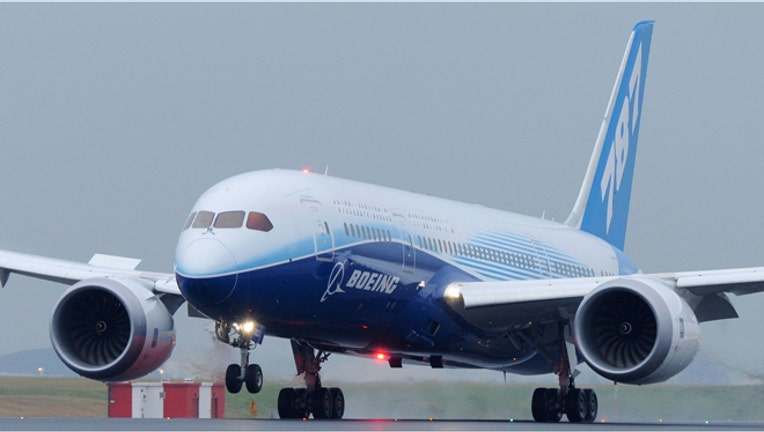 Jet maker Boeing (NYSE:BA) expects China's fleet to triple over the next 20 years as fresh demand uncorks in the world's fastest-growing business travel hub and carriers require an estimated $780 billion in new airplanes.
Boeing, which competes with European rival Airbus, projected demand for 5,580 new jets in China through 2033 thanks to the region's robust economic growth that has fueled investment in the country and sparked a wave of travel to and from Asia.
"China is a key market for Boeing," Randy Tinseth, vice president of marketing of Boeing Commercial Airplanes, said in a statement released on Thursday. "Our current and future products will allow our customers to meet the growing demand with the most efficient airplanes."
The Global Business Travel Association last month predicted China would overtake the U.S. as the    world's biggest business travel hub within the next few years, with China among one of the primary beneficiaries of the burgeoning trillion-dollar travel market. Boeing sees traffic in China growing by 7% annually in the foreseeable future.
Boeing anticipates demand for single-aisle jets such as its next-generation 737 and the new 737 MAX to the tune of $370 billion, as well as for bigger aircraft like the 787 Dreamliner, 777 and 747-8 of up to $400 billion.
The company has laid out an optimistic outlook on the global aerospace market as carriers continue to update dilapidated fleet with new fuel-efficient jets utilizing lighter carbon composite materials. It projects worldwide demand for $4.8 trillion worth of jets in the next 20 years, with China accounting for an estimated 16% of that.
Boeing will have to convince carriers its fleet trumps that offered by rival Airbus. The two often compete directly for business, though some carriers have been known to employ both variations of small- and wide-body jets to diversify their fleets.
The Chicago-based jet maker says more than 50% of the country's jetliners currently use Boeing planes.