Boeing Exec Opposes Iran Licenses for Others If Its Deal Blocked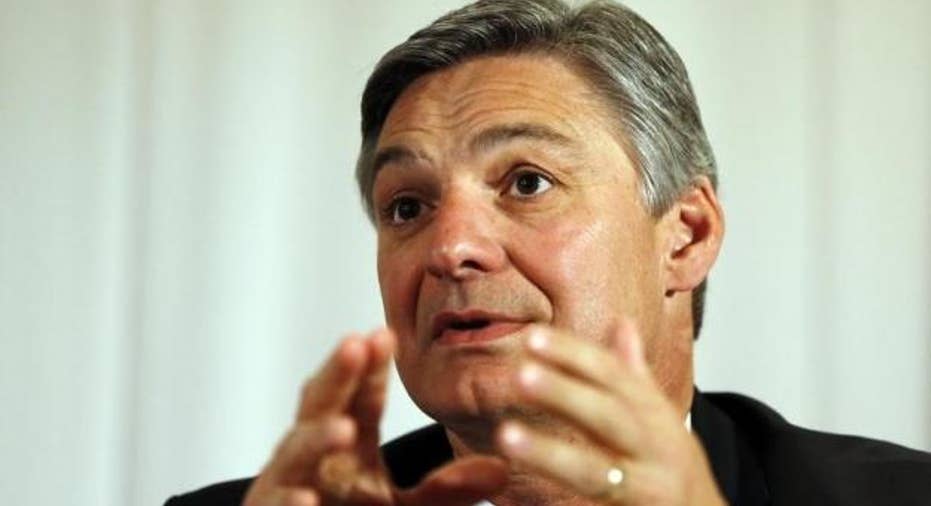 The head of Boeing Commercial Airplanes said on Sunday that U.S. suppliers to Europe's Airbus and other planemakers should not be able to get licenses to sell their wares to Iran if Boeing is blocked from completing a $25 billion deal with the country.
The remarks by the Boeing Co. unit's chief executive Ray Conner come as Boeing and others face opposition in Congress over the sale of jets under a deal between Iran and world powers to ease sanctions in exchange for curbs on nuclear activities.
Both Boeing and European rival Airbus have lined up preliminary deals to sell or lease over 100 planes to Iran, subject to licenses from the U.S. Treasury for aircraft more than 10 percent of whose components are made in the United States.
The potential sales come at a time when demand for wide-body jets is slowing, a factor which makes the task of ensuring smooth output of the current version of Boeing's 777 jet "a little more challenging", Conner told reporters.
(Reporting by Tim Hepher; Editing by Mark Potter)