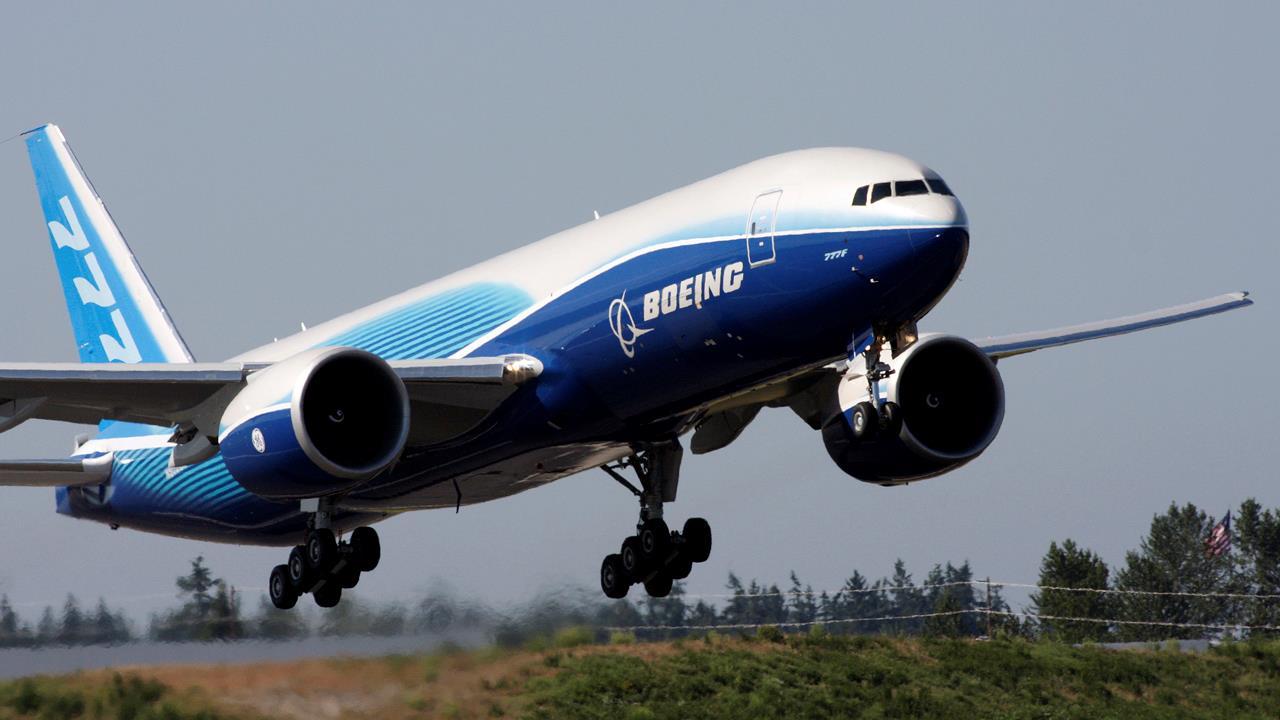 As President Donald Trump prepares for a 12-day trip to Asia, Boeing (NYSE:BA) chairman and CEO Dennis Muilenburg told FOX Business the relationship between the U.S. and China is "pivotal" for the U.S. aerospace industry.
"We're looking forward to the president's trip to China, we are very supportive to that. China is a very important growth market for us," Muilenburg told Maria Bartiromo on "Mornings with Maria."
Boeing, the world's largest plane maker, recently updated its market outlook, as it expects the world to need 41,000 new airplanes over the next 20 years, with more than 7,000 of those in China.
"When we look at the global aerospace market, it is a growing market, $7.5 trillion marketplace over the next 10 years," he said.
Global traffic from around the world has resulted in ramping up production from around 750 commercial planes this to year to more than 900 airplanes a year by the end of the decade, he added.
"Passenger traffic is very robust. We are seeing 7% growth year-over-year, passenger traffic growth around the globe continues to outpace GDP growth, and as we connect the world, we are seeing more and more new passengers entering the traveling public. Just for instance, every year 100 million people travel for the first time by airplane in Asia alone."